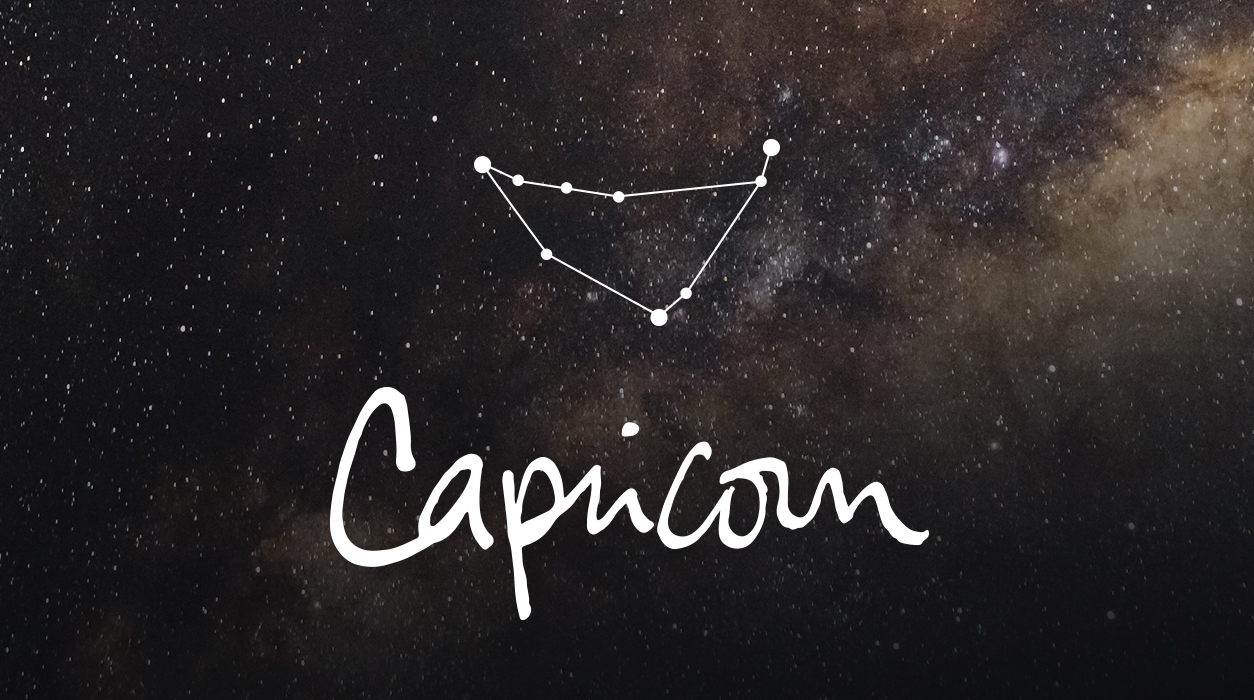 Your Horoscope by Susan Miller
The coming weeks in June and July with three eclipses could well become the most important moments of the year for you. Events in the outside world, over which you had no knowledge or control, might come to your doorstep and change your life. That's often what eclipses do. They also bring surprise, change, productivity, and progress to our lives. The universe is built on strength. Eclipses test the strength of relationships and situations, and often they will do what you could not do for yourself—show you truth and force you to make a decision about what you must do next.
Eclipses can bring happy events, or they can shock us and bring events that knock us sideways. The universe sends a pair of eclipses every six months to pull us out of our routine and into something that might challenge us but also that ultimately will push us into something better. In either case, they bring opportunities to grow and mature. Everything hinges on how things have been going for you with a certain relationship for months, and possibly years, prior to the eclipse.
Full moon lunar eclipses, Iike the ones June 5 and next month, July 4-5, bring closure. Something ends, and something else begins. Sometimes a situation or relationship will "eclipse out" so that you can move into a new set of conditions. A new moon eclipse, like the one June 21, will bring a chance to make a fresh start.
We have three eclipses coming every two weeks, two this month and one next month. To have three, each two weeks apart, is not usual, but it does happen whenever one family of eclipses is ending and a new family of eclipses is starting up. That is what we see this month, with the Cancer and Capricorn eclipses coming to their last ones, allowing the right-of-way for the Gemini-Sagittarius family to begin. When a new series is just starting up, they overlap with one of the new sign along with two eclipses of the former sign. That is what is happening in June and July.