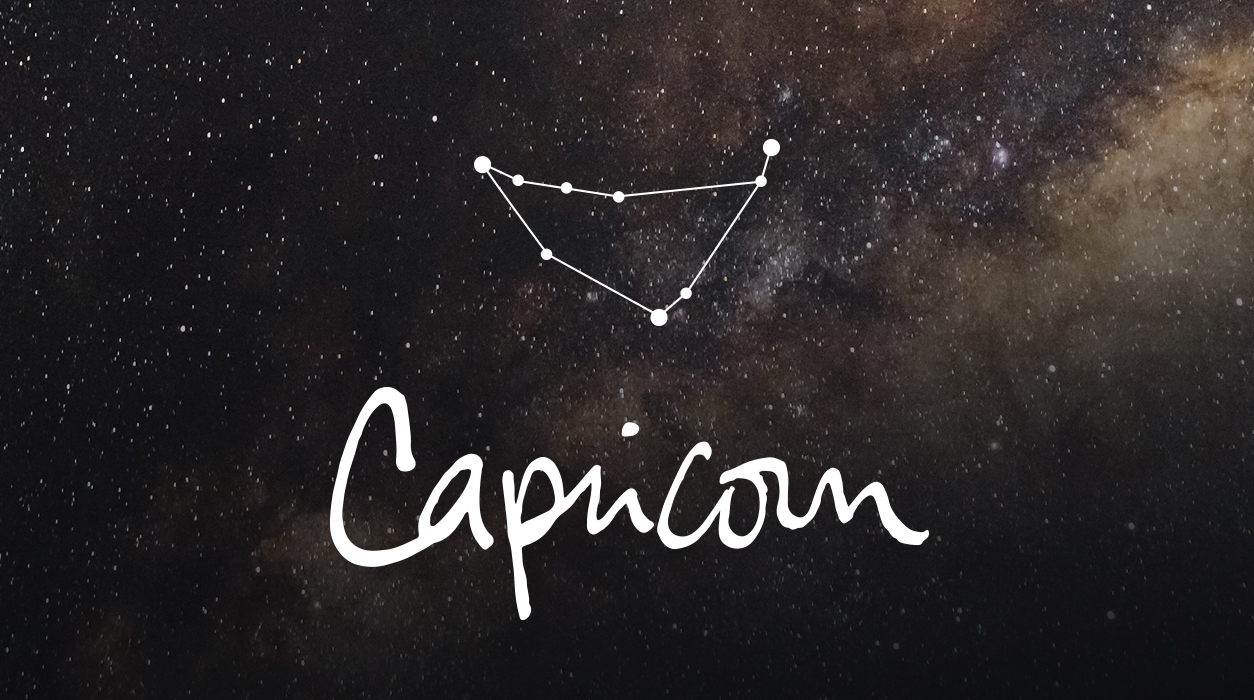 A Note from Susan Miller
JUNE 2019
Dear Reader,
Do you believe in miracles? I do, and I found out that I am not the only one. Albert Einstein once said. "There are only two ways to live your life. One is as though nothing is a miracle. The other is as though everything is a miracle." Albert Einstein said he chose the latter. My own life has been one of high contrasts, with very deep lows (especially in regard to my life threating birth defect and the many surgeries it took to get me well as a teenager), but I also have had the highest highs to celebrate. The contrast has made me grateful for every day I live—that was never a guarantee. I had to learn to walk again, and it took years.
Your Horoscope by Susan Miller
June will be very busy, thanks to a new moon in Gemini, 13 degrees in your sector of work assignments. You will be spinning several dishes on sticks, deftly showing impressive concentration and dedication to doing the job exactly right. It will be flattering for you to be so prized on this particular job. Gemini is the sign of twins, so you may get not one but two new assignments fairly equal in size.
If you have been looking for a new full- or part-time job, this new moon will help you, and it would be work on the same level you have been doing. If you were hoping to step up to a job with more responsibility and power, that would more likely take place after the new moon later this year, September 28.
Still, there are reasons you might prefer to take a job similar to what you've done. For example, if you moved to a new location, are in the process of a big lifestyle change, such as caring for a new baby or for an elderly parent, or need to switch positions because you simply don't like your present job. In cases like these, you may feel that having a new job at the same level would be perfect. Start looking immediately for a job you can get excited about after the new moon arrives June 3, for something is very likely to come up.
Self-employed Capricorns will hear the cash register ring with orders and new customers beating their way to your door. The June 3 new moon would be an ideal time to launch a new advertising or social media campaign.
The work you do will likely lean on your talent to write, speak, edit, or code. Gemini (the sign of the new moon) is a communications sign, so look into jobs that relate to public relations, marketing, sales, advertising, research, fact checking, library work, translation, social media, television, radio, podcasting, cell phone apps, journalism, screenplay writing, editing, computer coding, or software development, or in travel, shipping, couriers, and messengers—all are ruled by Gemini. Your new job is likely to be associated with work in one of these areas, no matter what field you happen to work in.