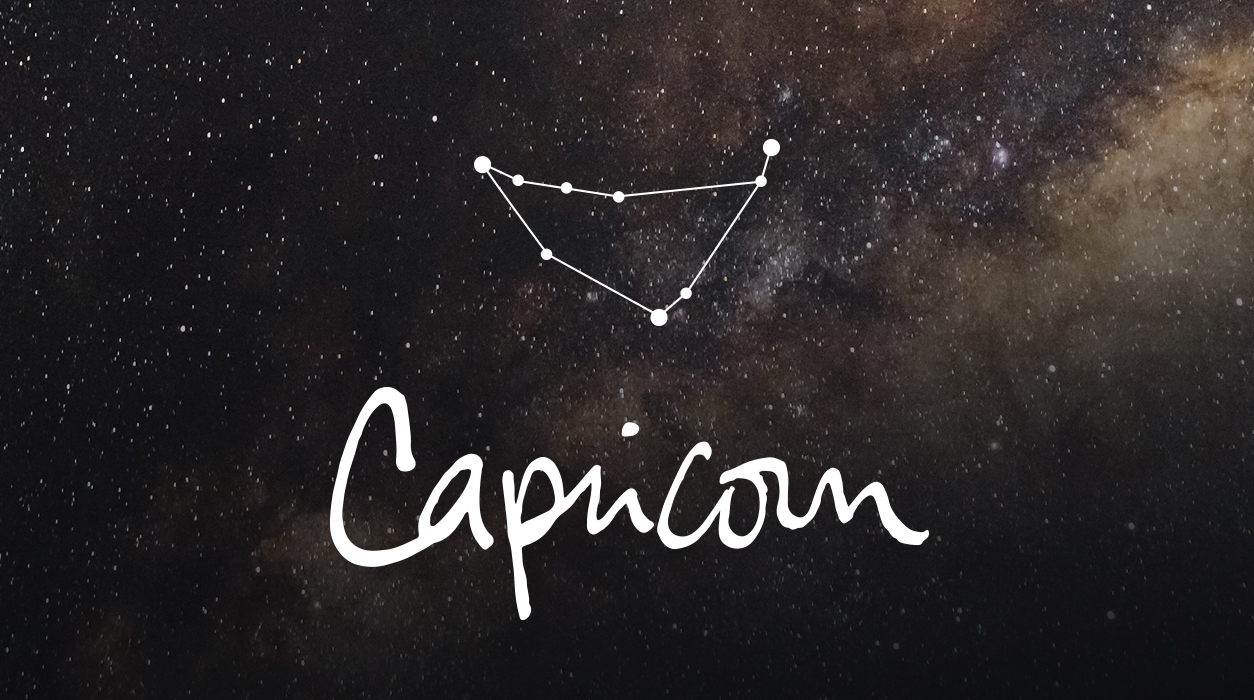 Your Horoscope by Susan Miller
Pluto will also oppose this new moon, indicating you might be tempted to become too anxious to win at all costs during a debate with your partner in love or business. Pluto likes to have total control, and you might feel you need that too, but if you are too dominant, you may win the battle but lose the war. Rather than damage the relationship by pulling out all the stops with sticks of dynamite, instead, try to have a quiet discussion first, even if it's hard to do. It just might do the trick. Words matter, and you won't be able to take back your comments later, especially if you mortally wound your partner (very possible).
If you become upset by what news comes up—and it will likely be something you didn't know before—agree to think about what your partner has said. Instantly break that connection for that day before you say something you regret. Don't assume too much—you need to ask questions. Plan to regroup in a few days.
Mercury will be retrograde earlier in the month, a holdover from June 17, but having turned direct on July 12 will be moving to return to his former strength. That won't fully happen until July 27—it always takes time for a planet to ramp up to its former strength after it turns direct. You will have time to think and to talk things out. It may be that you are taking on a new responsibility, possibly involving a parent, and you will need to marshal other family members' help as you ease into your new role.
Now let's turn to the communication of two planets that rarely talk, and when they do, they bring on divine, inspirational harmony.