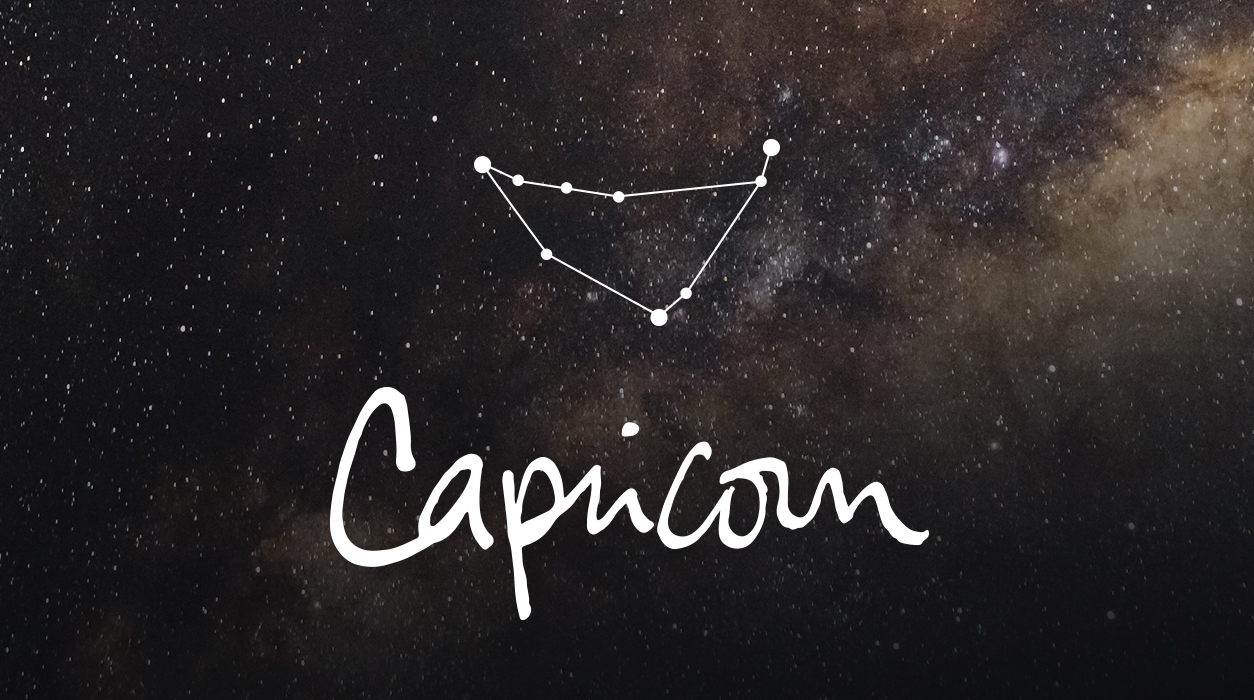 Your Horoscope by Susan Miller
Still, there are sweet parts to this eclipse, too. Your children are a bright spot, for Uranus in your child sector (fifth house) will send a beam to the eclipsed full moon and the Sun. If you are leaving your partner (possible), because often on an eclipse someone (in this example, your partner) is "eclipsed out" of your life at the time, it looks like child custody will not be a sticking point—finding a solution would be surprisingly quick on that point. Finding agreement about money, joint property, and possessions, however, will take time if you are splitting up a relationship.
Eclipses ask us to adjust to rapidly changing events. No matter what your plans may be these days regarding a partnership goal, your timetable will speed up dramatically. That's because something happening out in the world that has nothing to do with you—an event, action, or decision—will have a way of touching you and your partner anyway, even if you didn't even know about it. Somehow, if you trace events, you will see that something outside found a way to your door and has a direct effect on your life.
This is a full moon, so whatever occurs has a history or background of things moving in this direction, although you may not have been consciously aware of this.
Now let's look at the July 20 new moon in Cancer, 28 degrees. This is not an eclipse, it's a normal new moon, but it will be a strong one nevertheless. Saturn will oppose the new moon in Cancer, so it appears your spouse, steady date, or established partner will be under a great deal of stress, and as a result, you will feel tension, too. You may notice that you and your partner are not on the same page over a matter that comes up. Because this is a new moon, any discussion that surfaces will take time to fix—the timeline of a new moon is usually six months.
Again, the topic of money will arise. The division of joint property or the amount of money each person contributes or appropriates will be a major topic of debate at this July 20 new moon.