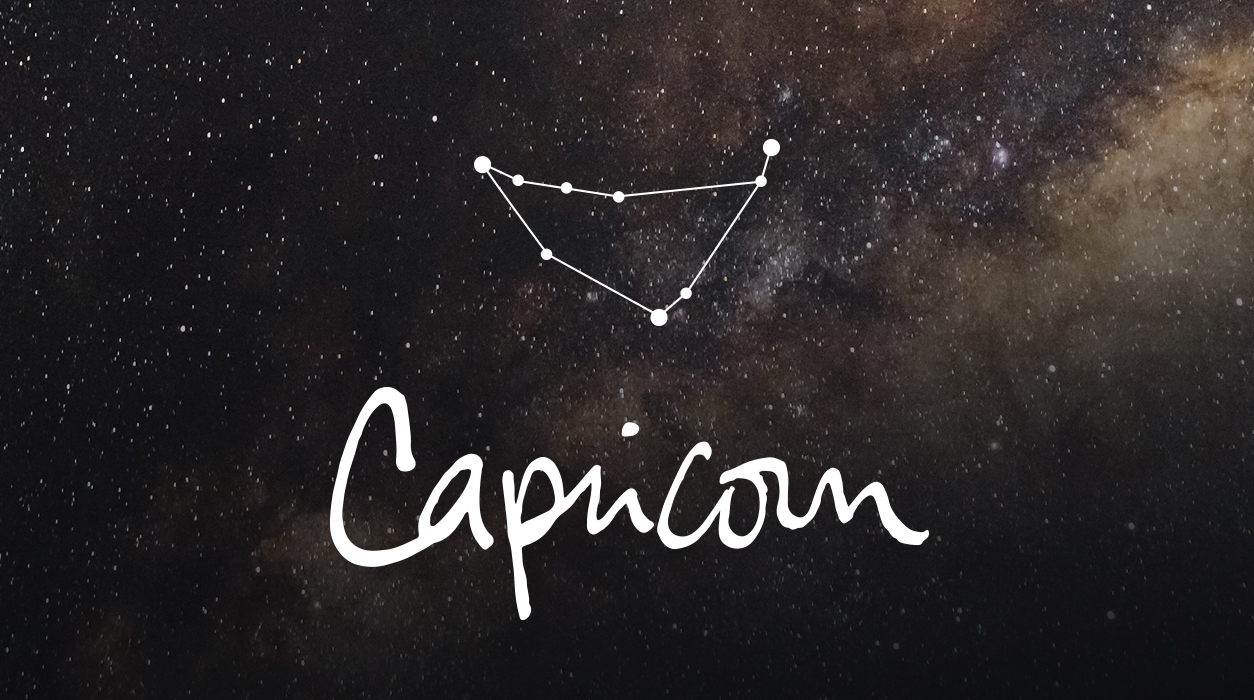 Your Horoscope by Susan Miller
Mars will be in hard angle to the transiting Cancer Sun (a square) and also to the full moon eclipse in Capricorn (another square). Mars went into Aries, your fourth house of home and family, at the end of last month and will remain in this sector for an exceptionally long time—six months rather than six weeks. Mars will continue to emphasize your home and family sector until January 6, 2021.
Mars often brings noise, so you might be moving, having a massive repair job done at home (or other property you might own or rent), or are finishing up a major renovation. If you feel you need to refresh your décor, you may be having several large pieces of furniture delivered now. Or you might be having house guests, and if your guest(s) plan to stay only two weeks, you can bet their stay will go much longer.
Another way Mars might make his presence known is that you might see a family squabble or a full-out argument erupt. Things could get heated because we have an emotional full moon here. I do hope this is not how things work out for you.
Sometimes Mars manifests energy not in a physical way (you move) but in an emotional way (you argue). In that respect, because your partner is being tied into this eclipse, it could be that your family does not like your partner, and your relationship is causing problems within your family and also with your significant other. Your parents are ruled by the fourth house too, so you may need to invite your parents to live with you so that you can care for them for a time, and this may be causing some difficulty with your romantic steady or spouse.
It appears you will have a disagreement with your partner, for money seems to be a sticky point of contention. I say that because the Sun is opposed to Saturn and Pluto, so the disagreement could get forceful.