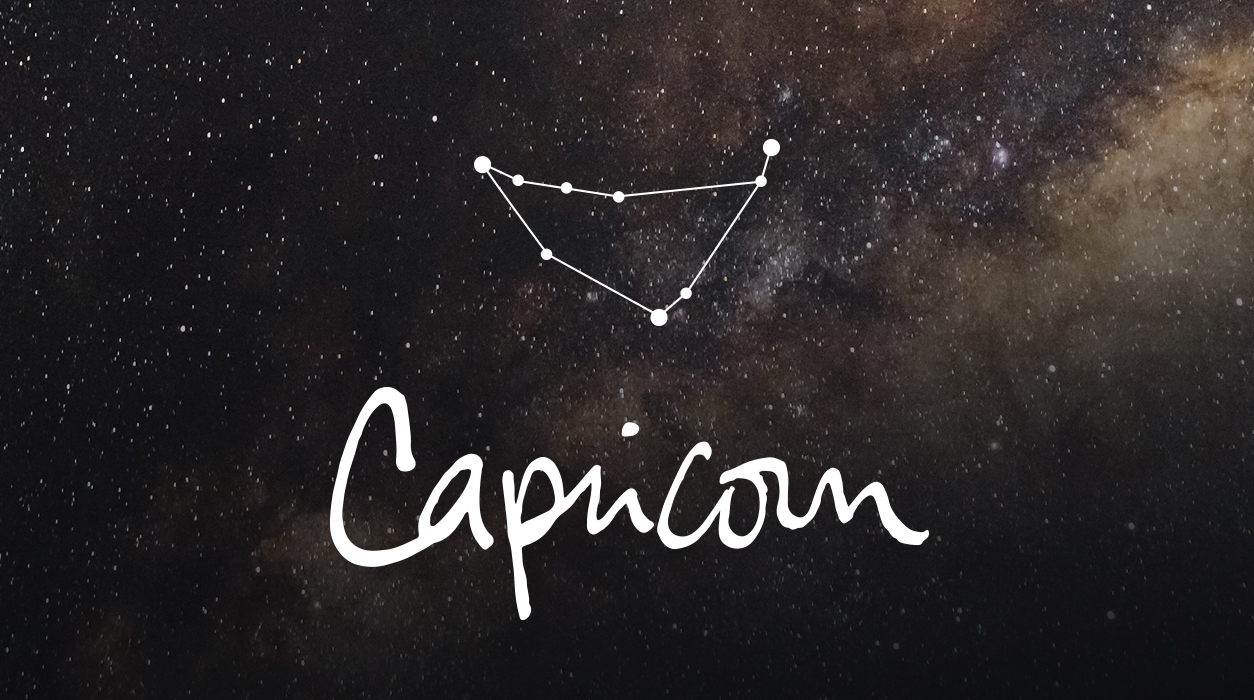 Your Horoscope by Susan Miller
Now there is another way an eclipse can affect you. We need to watch when Mars or Saturn runs over the degrees of an eclipse or forms a square or opposition to that eclipse degree. Saturn is too deep in Capricorn to affect the July 4-5 eclipse, but Mars will qualify. Watch July 22 when Mars reaches 14 degrees Aries and will make a 90-degree square to the eclipse. Watch July 22 for big news if your birthday falls on January 4, plus or minus five days, and not much happens near July 4-5 for you.
Now let's turn to this month and look closer.
On July 4-5 we have a full moon lunar eclipse in your sign of Capricorn—it will be the very last in the series. After this eclipse, you can rest for there won't be any more eclipses in your sign and opposite sign of Cancer again until mid-2027-2029. In addition to those born January 4 (plus or minus five days), those who have Capricorn rising at 14 degrees or have a natal moon or planet at 14 degrees in Capricorn, Cancer, Aries, or Libra will feel this eclipse. If you have a natal planet in Scorpio, Pisces, Taurus, or Virgo at 14 degrees, plus or minus five degrees, you will be helped by this eclipse.
Because this full moon falls in your sign, Capricorn, it will give you a chance to see yourself in a new light. You might even change your appearance to reflect the changes and enlightenment going on within you. If you are bored with your job or feel your relationship has run its course, you might now make a decisive change. The rule of an eclipse is, respond but do not initiate—not yet. Wait to announce a sweeping change. Having said that, it's not always possible to wait, for big life events tend to happen on eclipses.