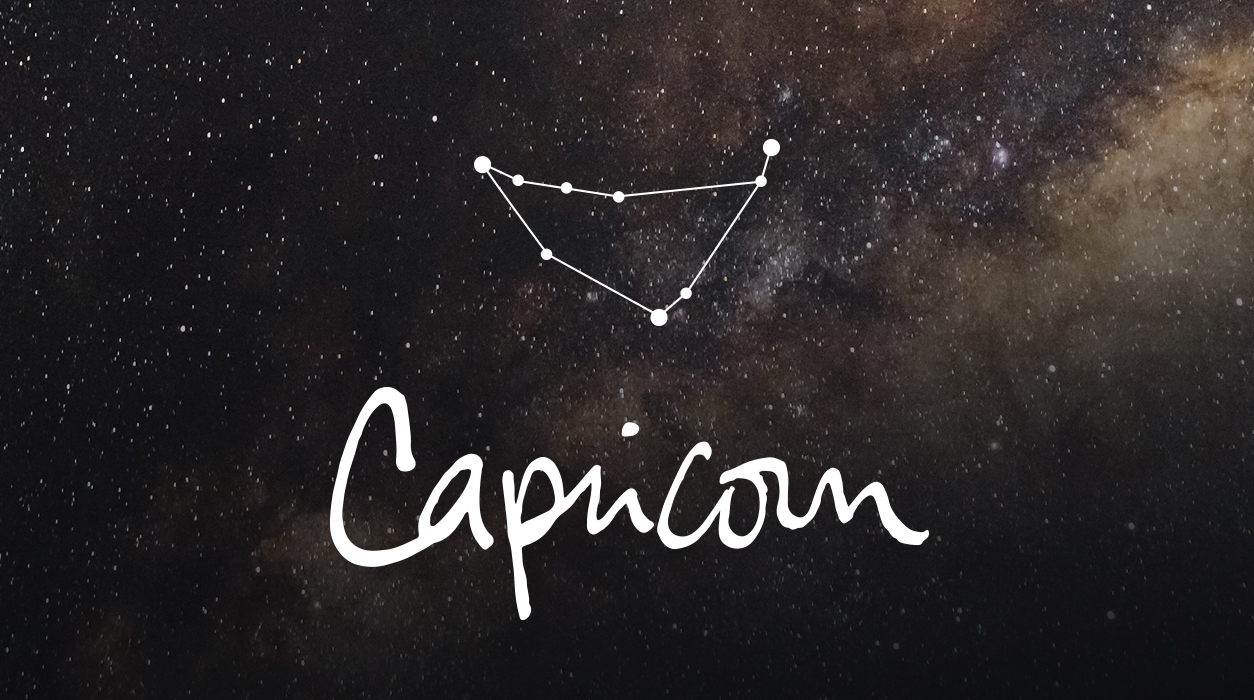 Your Horoscope by Susan Miller
All eclipses fall on either new or full moons. Eclipses are super-strong and act a little differently from normal full and new moons. They bring with them a different timetable of when they will deliver their news, too. New moon eclipses are always called solar eclipses, and they tend to bring happy events—they are known to open doors and offer fresh opportunities. All lunar eclipses are full moons and are known to mark a culmination or ending, which often will produce an emotional response. Some bring happy events, and others, more sentimental ones.
Keep in mind that eclipses are the most dramatic tool the universe uses to create rapid change, and they deliver their news suddenly and out of left field. An eclipse will also provide a floodlight of truth, so when you take the clue and puzzle piece it delivers to you and place it into the larger picture, it suddenly changes your view of a situation and allows you to understand it in a new way. In other words, eclipses bring on eureka moments for they offer unexpected information to provide insight.
Have a look at the list below of the eclipses you've already come through. If your birthday is named, plus or minus five days, it likely affected you more than other Capricorns. Keep in mind that I have not listed eclipses that appeared in other signs in 2018 and 2019—only those in your sign and Cancer. For example, just last month we had an eclipse in a new family of signs on June 5 in Sagittarius, a highly emotional full moon that sparked a global revolution for equality in the Black Lives Matter movement which was sparked by the horrendous death of George Floyd. The new eclipses are moving to the signs Sagittarius and the opposite sign, on the same axis, of Gemini. Both signs are interested in truth and justice.