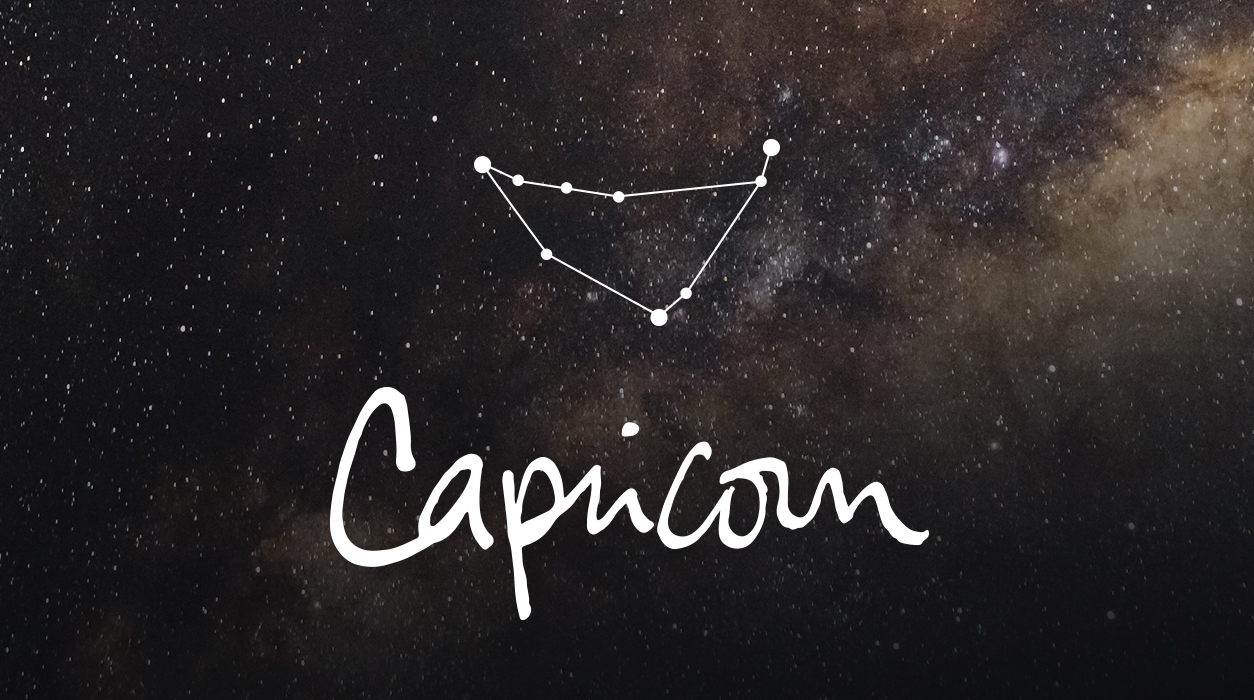 Your Horoscope by Susan Miller
Since December 2017, you've been dealing with the rare and challenging visit of stern Saturn in Capricorn. Saturn is your ruling planet, so you, more than other signs, cope better with the demands of Saturn. Saturn has put you through your paces, toughened you up, seasoned you by throwing challenging experiences at you, and demanded your entire concentration to the matters at hand. Saturn doesn't want to see you distracted, and you were willing to step up to all the universe—and Saturn—was asking of you. He readied you to take on bigger goals. Saturn teaches that only through hard work and sacrifice can we realize our greatest dreams, which, once achieved, will make you feel proud to say you accomplished them.
Recently, for a short while, from March 21 to July 1, Saturn moved into Aquarius, the sign it will visit next in 2021 through early March 2023. The idea was to give you a small breather from the pressure you were under form the constant stress you were feeling. Alas, the respite was short, only a few weeks long, so you probably barely noticed it. When Saturn leaves your sign on December 16, he will not to return to Capricorn for decades, not until February 2047. This is why Saturn teaches with tough love—he has to be sure you retain all he is teaching you because it will be so long until he can return to give you a refresher course.
One sweet quality of Saturn is that he always leaves a gift by the door as he exits as thanks to you for dealing with his vigorous lessons. Saturn will leave December 16, so by January 2021, you will start to be in line to see your reward—material, spiritual, or emotional. You will know your gift has arrived when you see it.
As if having Saturn and Pluto both in Capricorn weren't enough, you also had to deal with two years of eclipses in Capricorn and your opposite sign of Cancer, and the Cancer eclipses particularly tested the strength of your partnerships.