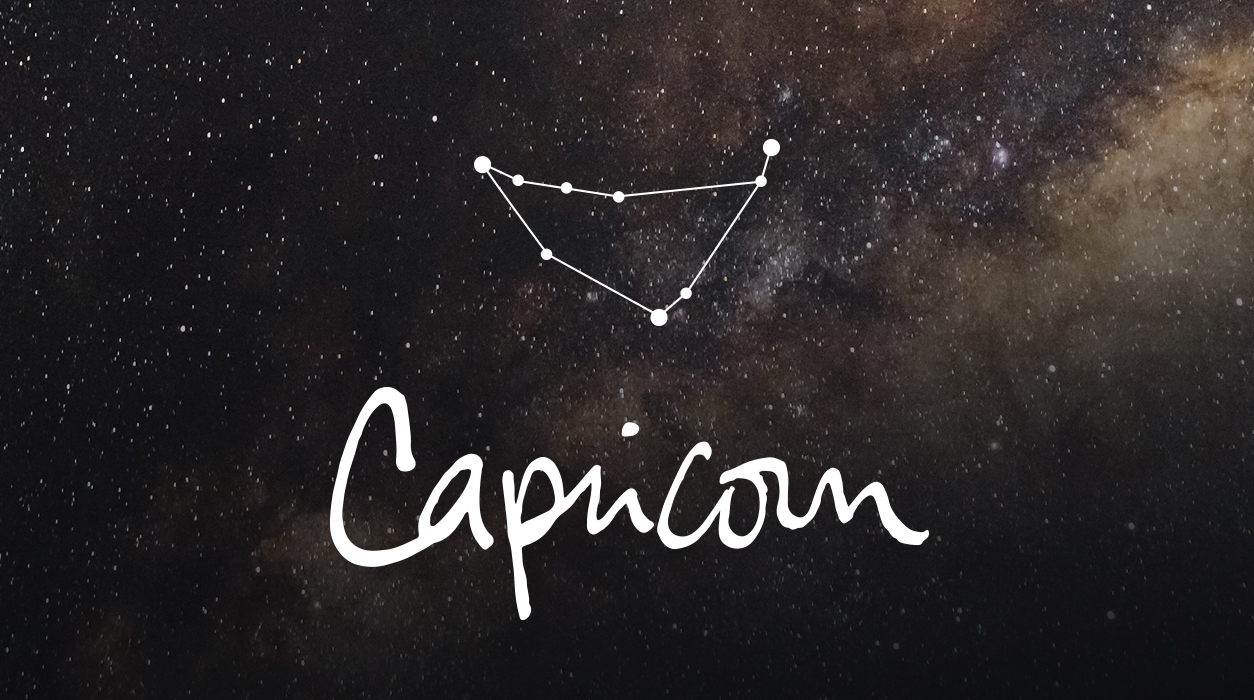 Your Horoscope by Susan Miller
You will feel this eclipse strongly if you were born on January 4, plus or minus five days. Eclipses always require adjustments, and they deliver news without warning. They also bring the bright shining light of truth, and in so doing you will likely see your needs and desires in an entirely new light.
The new moon of July 20 will again have you meditating about your romantic or business partner, and with Saturn and Pluto exerting a strong challenge, the universe will test your resolve to commit fully to your partner or else to leave. This will be a new moon, opening a new path, but the question is, which of the two paths will you choose? To grow closer or to break up? There is no predestined outcome, for the final resolve will be up to you. It is an important decision point.
Meanwhile, Mars will move through your home sector in hard angle to your Sun, so if you break up, it's likely you would move and have your own place. However, on the other end of the spectrum, if you are getting engaged, this final eclipse in Capricorn might have you seeking a new apartment or house for the two of you and excitedly looking forward to your marriage. Eclipses make feelings very clear—it's either promise your love, or leave without looking back.
Make no final decisions while Mercury, the planet of intellectual thinking, is retrograde, a trend he started June 17 and will continue to July 12. Sometimes, though, we have to act to capture the opportunity, such as if you find a house or new apartment you love. If you can wait until month's end, do, but if you can't, weigh the situation. You can always move to a new apartment again if you are signing a rental agreement during the retrograde. If you are closing on a house, however, that brings up more serious thinking, for it will be too difficult to move again anytime soon. Keep in mind you will host Mars in your fourth house of home continuously until January 6, 2021, an unusually long period, and Mars will continue to bring you a variety of opportunities, but not good ones when Mars retrogrades from September 9 to November 13. You will have several chances to move during July and August if you decide to wait.