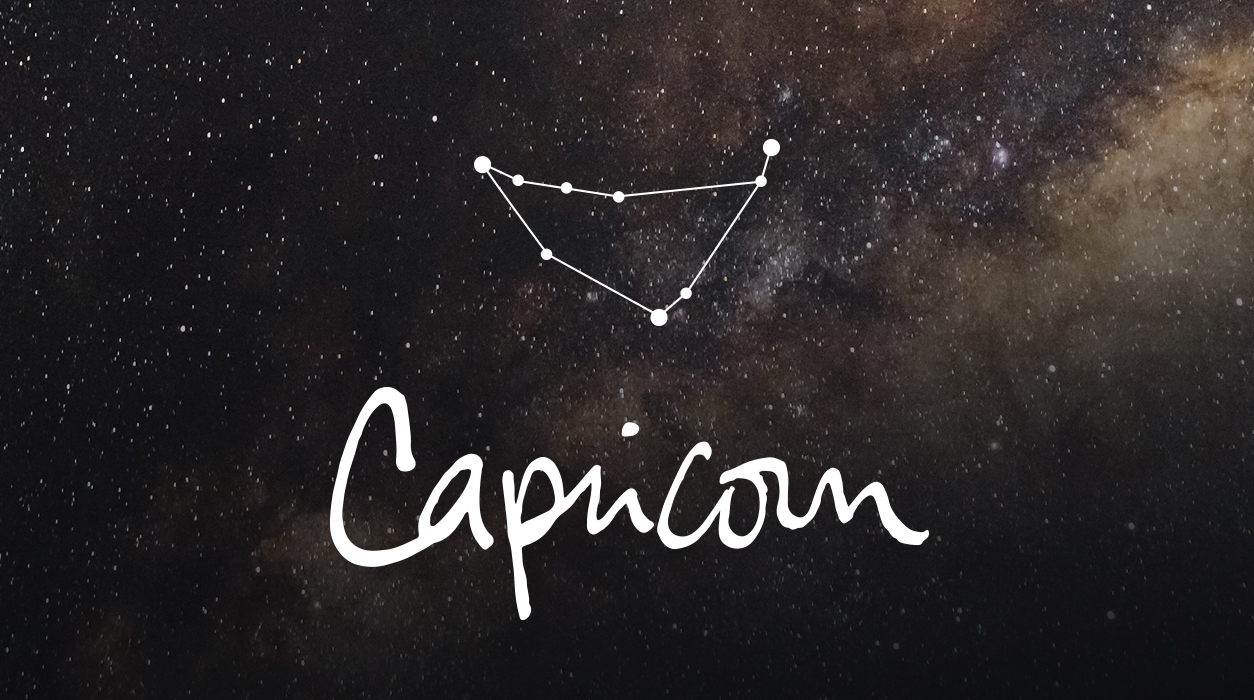 Your Horoscope by Susan Miller
SUMMARY
When you were younger, you may have dreamed of having a key role in your company, possibly as CEO. Over the past two years you have been readied for an important leadership role, personally or professionally. Planets have tested you in all different ways, and because most planets were in Capricorn, you felt those tests more sharply than most—this period is temporary and will end soon, certainly by the end of 2020.
Additionally, we are now in eclipse season and are coming to the last one in a long series of eclipses in Capricorn and your opposite sign of Cancer. Eclipses in one's sign often bring news and enlightenment but also a need to adjust swiftly to rapidly changing conditions that have the power to change your future course.
The solar new moon eclipse of last month, June 21, may have brought an opportunity to make a pledge or promise to a partner, in love—such as to plan to marry—or to take on a formal business partner or agent. Or it may be that you decided that you and your partner need to part—eclipses tend to make for high contrast conditions on either end of the spectrum that can't be ignored. The universe wants to see progress, and if a situation has stagnated, an eclipse will get you moving again.
Either way—to join forces in love or business, or to split—you will need to proceed slowly because last month Mercury started to retrograde, and you likely found that talks were developing in fits and starts, gradually and haltingly. Until Mercury goes direct, you'd be wise not to seal anything in stone. Wait a few days after July 12 (the date Mercury normalizes his orbit)—act on July 16.
This month, the last Capricorn-Cancer eclipse is due, arriving July 4-5 as a full moon lunar eclipse in Capricorn. This one will clarify the future direction with one particular partner who is either one you want to commit to and form a stronger partnership, or to end the relationship because you feel it has run its course and is not working any longer.