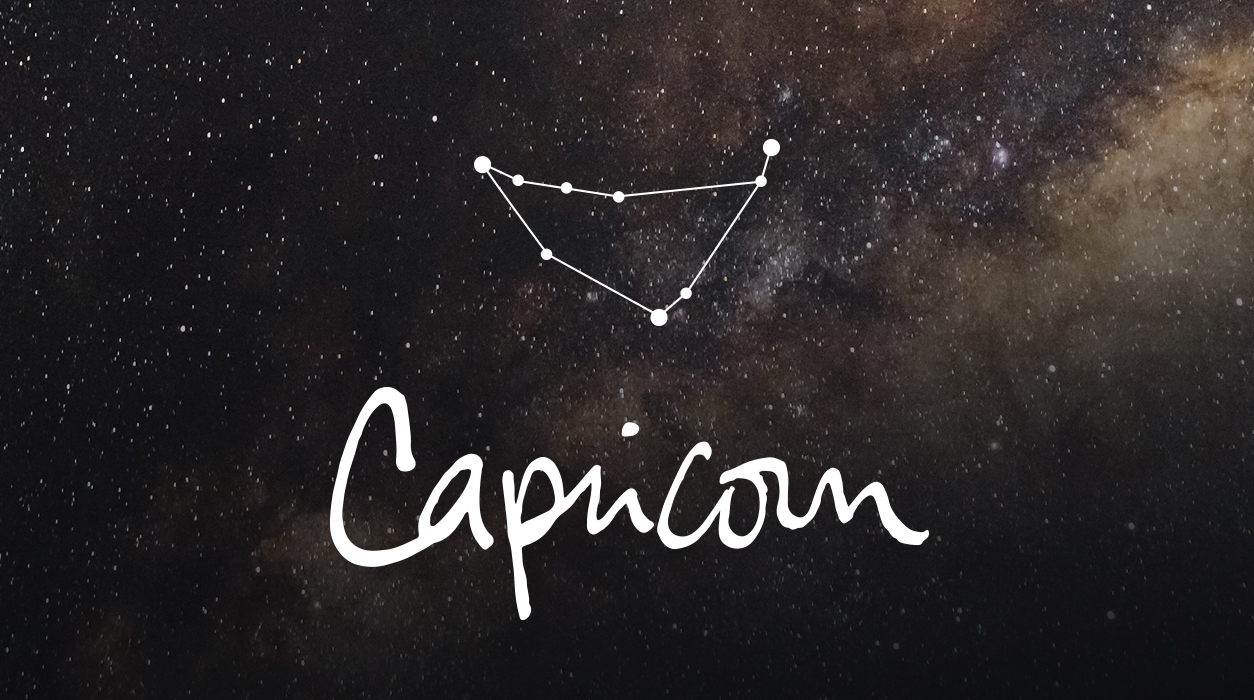 Your Horoscope by Susan Miller
Earlier, I had not mentioned that Jupiter, the good luck planet is also in Capricorn. (Yes, it seems almost everything is your sign—Jupiter, Saturn, Pluto, and the July 4-5 full moon eclipse are all in Capricorn—a lot of energy favoring your corner of the sky.) Jupiter will be close enough to the full moon to be significant, and that means that your close partner in love or business could work out to be quite be helpful to you. In life we often have many partners—our spouse, steady, committed sweetheart, our business partner, lawyer, accountant, agent—you get the idea.
If you are in a creative field or work in the arts or as an actor, your ideas and expressions will be positively brilliant this month. If your creativity focuses on writing novels or imaginative fictional screenplays, you will also hit a home run. Jupiter in Capricorn and Neptune in Pisces will be in perfect sync through most of 2020. Concentrate on getting your project done this year. You will find all kinds of inspiration now, and your project is apt to bring you a generous fee.
Jupiter and Neptune are rarely in such perfect harmony, so this aspect is a major feature of 2020. They first formed a sextile on February 20. (A sextile is when two planets are 60 degrees apart, forging opportunity.) They will form another sextile on July 27, but both will be in retrograde, rendering them a bit weak. Neptune in your third house of communication (favoring imaginative writing, speaking, and communicating in the digital world) and profit-oriented Jupiter will meet one more time on October 12, when they will be in strong orbit again and no longer retrograde.
Jupiter and Neptune will not be in harmony again until they meet in gorgeous conjunction in Pisces in April 2022. While you have the cooperation of expansive, financial Jupiter and imaginative Neptune helping you be so creative, use this time to your benefit! I mentioned above that you have Uranus in your creative house heating up your ideas, so you have all the right conditions for creating a spectacular success!
—————————————–
Please Note: On October 1, 2020, there is a full moon in Aries 9º, not Aquarius 9º. We apologize for this error in our 2020 calendar.
——————————————