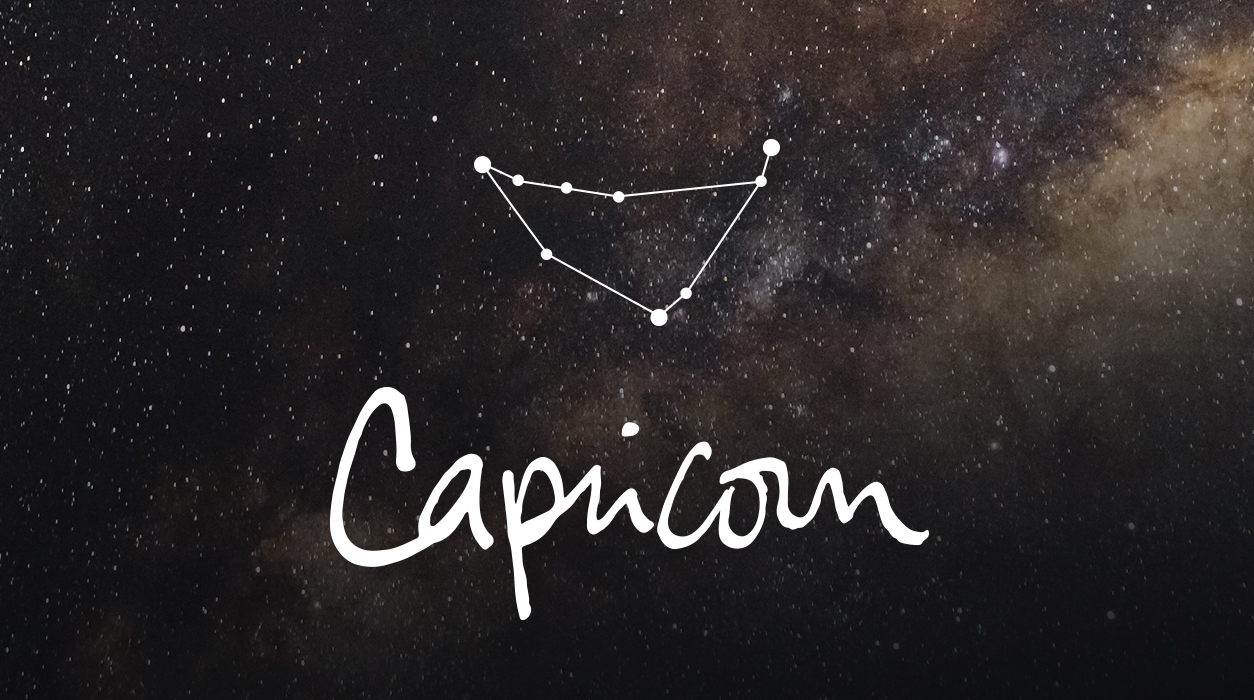 Your Horoscope by Susan Miller
You are a brave soul, facing the difficulties of life with strategic equanimity and quiet determination, qualities that allow you to march forward with grace and fortitude. You may not be aware that you inspire many who come to know you. You have been tested in many ways lately, but that test is almost over.
My mother had the moon in Capricorn, and I once asked her why she never complained when life's difficulties came her way. She explained that what was happening to her was not her fault, certainly not anyone's fault—it "just is." She never asked why she was singled out by the universe to experience turbulent times, for she felt we all have bouts of those from time. She felt it was not productive to worry about things you could not change, but to focus only on the ones you could.
Some of her tests were severe, yet my sister and I never heard complaints or the slightest tone of self-pity. Sometimes life is that way, she would say, and she understood that life is not always fair—she didn't expect it to be. She taught me astrology, so she knew well which cycles were causing which tests, and she accepted them. Looking at your chart, dear Capricorn, I feel you are very much like my mother.
I think the greatest gift my mother gave me was her emphasis on the need to be practical and to have realistic expectations. So much sorrow in life is caused by wrong assumptions. Once you have those set as straight and accurately as possible, you can reach for the stars, for you will have built a sturdy foundation. That was her moon in Capricorn speaking, and I bet she echoed words you would have said, too.