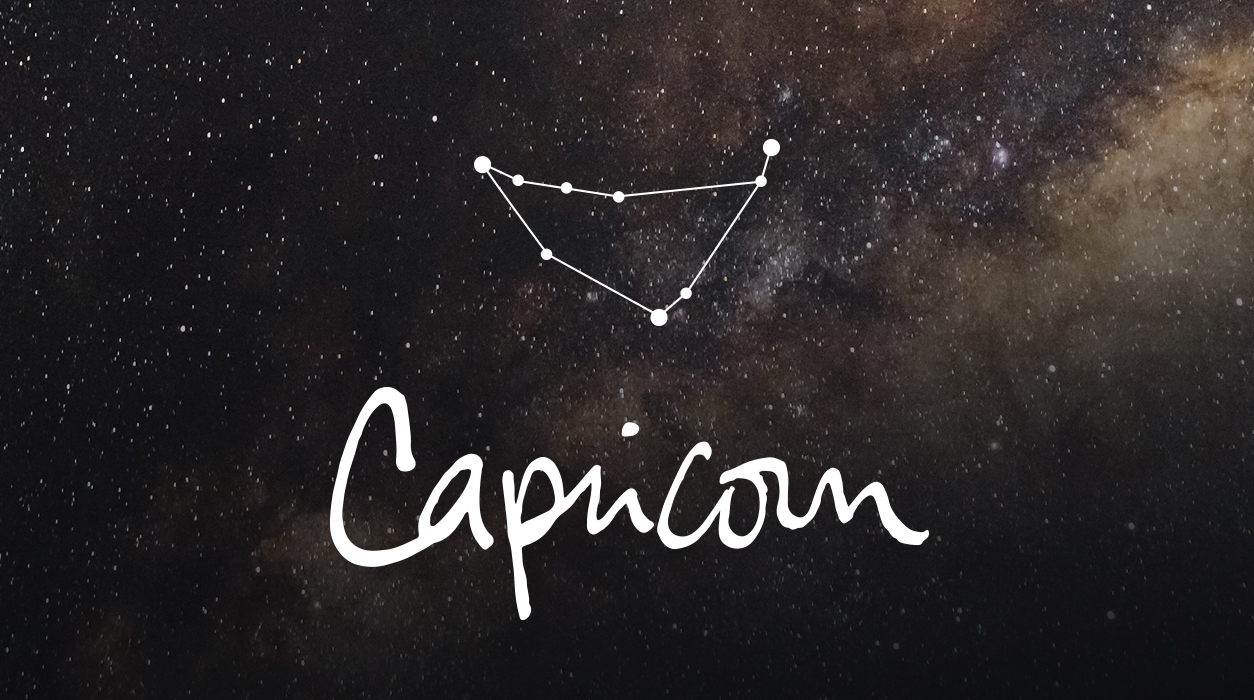 Your Horoscope by Susan Miller
The Sun is the natural ruler of your eighth house of money that you and another person or institution hold jointly, such as money that you hold with a bank, sponsor, or other lender. A mortgage, bank loan, venture capital, or insurance payout would be examples that describe an eighth house matter. Taxes also come under this house. Saturn will oppose the Sun, so you may have a dispute with a partner about money.
Mars is currently touring this part of your chart, your eighth house, so it appears to be a time of high expense, and money seems to be leaving your account. If you have a major lifestyle change underway, such as if you are getting married, having a baby, buying a house, or going to graduate school, the high expenses are natural and expected. Mars, however, will receive angry vibrations from Uranus, so you may encounter a surprise expense, or you may have a sudden, heated argument with your partner about money. This July 2 solar eclipse will affect you if your birthday falls within four days of December 31.
Additionally, hard days to discuss money will be July 11 and July 29.
The next eclipse arrives July 16 as a lunar full moon eclipse in Capricorn, 24 degrees. You will be asked to make a decision about a close relationship, and it will be up to you to state what you'd like to do. Pluto will conjunct the moon and will make you strong and sure of your convictions, but even so, it would be best to use a light touch.
Money will again come up as a topic of discussion at the July 16 lunar eclipse, but this time, you might be digging through records to come up with an answer to a question. Again, Uranus will be causing a ruckus, picking a fight with warrior Mars, and that could bring up still another unexpected expense or a disagreement with a partner over money—it might be money that your partner has tried to keep hidden.