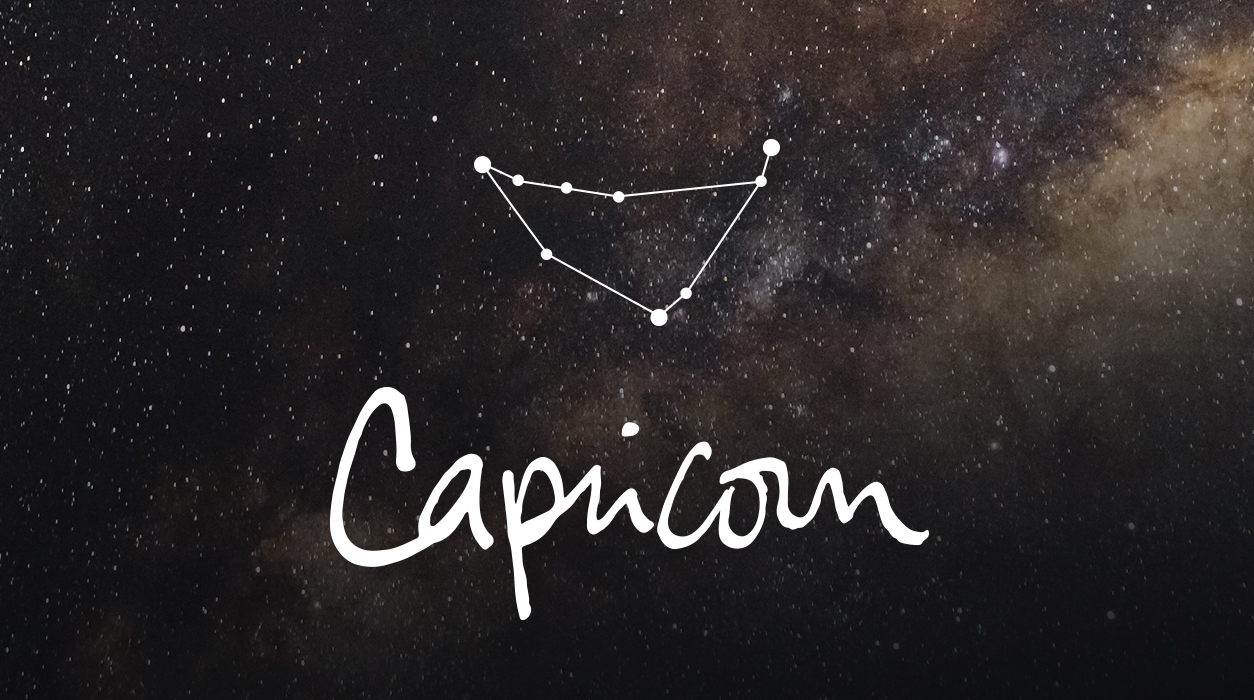 Your Horoscope by Susan Miller
Jupiter will be a blessing to protect your interests, but I have to admit, this will be no cake-walk. Uranus will be in dispute with the Sun causing problems over money, and the topic that comes up would be unexpected. Jupiter will help—you may see money come in and go out, but at least you'll be able to keep up.
I promise, you will find August a very positive month, and September even better. July would not be the month to plan a holiday, but September would be divine for travel. See if that is possible, dear Capricorn.
SUMMARY
This month you will delve into one of your relationships and decide where you would like to take it next, to grow closer in commitment or, if you have been unhappy, to end it. This meditation will come up because of the two eclipses due July 2 and July 16, and both will bring information to the surface that you had not been aware of before now.
At the new moon solar eclipse of July 2, your attention will be trained on your mate or steady lover. Alternatively, this solar eclipse may draw your attention to a business relationship, say, with your business partner, lawyer, accountant, agent, manager, publicist, digital director, advertising director, social media manager, writing partner, or other expert who collaborates with you. In this relationship this person would be equal to you. Whether the relationship you are thinking about is romantic or business in nature, the seventh house, which covers these unions, is likely to have required a written or verbal contract.
Saturn, the teacher-taskmaster, will challenge the Sun and moon so you may be getting ready to make a serious commitment to a partner or fulfill a promise you had made to this person earlier. Mercury, the planet ruling contracts, will be retrograde from July 7 to July 31, so this would not be the month to sign any binding legal agreement or to state it verbally. This will be true from the moment the month begins because we always feel the effects of a debilitated Mercury ahead of the date it goes retrograde.