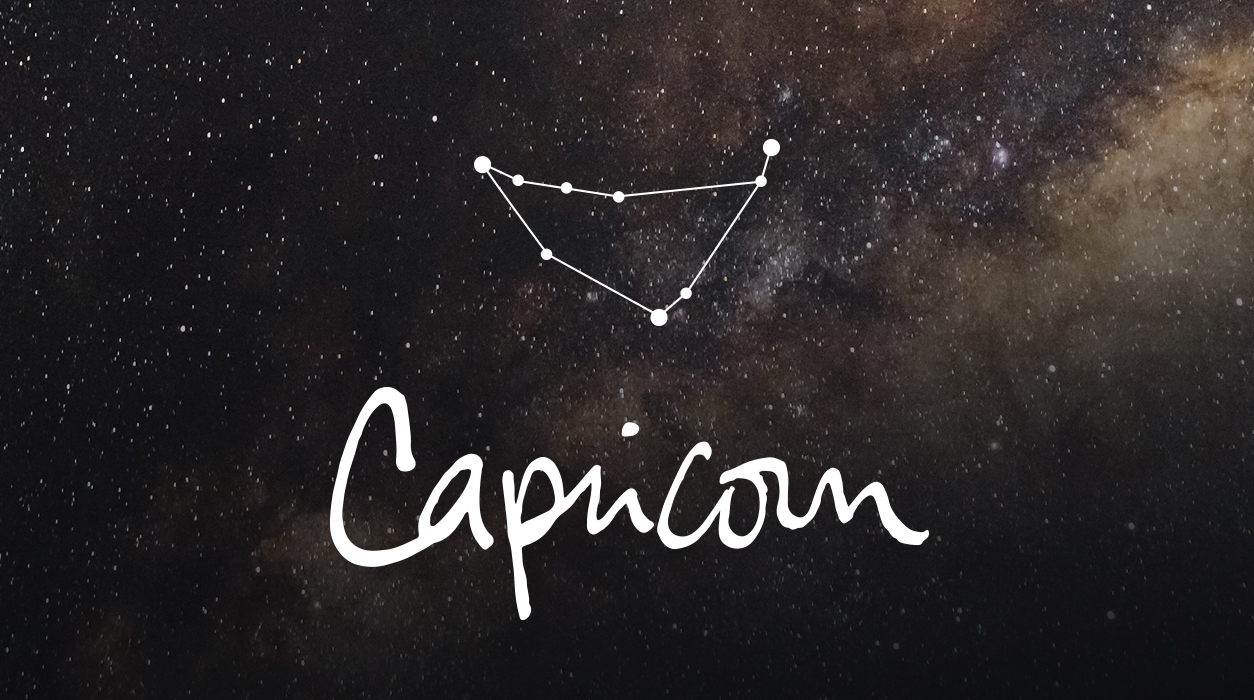 Your Horoscope by Susan Miller
Pluto's opposition to the Sun is perhaps the hardest aspect of this full moon eclipse, suggesting that one of the parties, you or your partner, has an intransigent attitude and looks unwilling to give an inch. A dispute with a business or romantic partner might center around money, for the Sun rules jointly held assets—property, cash savings, stocks, bonds, and other items of value—and the Sun will be directly in conflict with Pluto.
Uranus, not to be outdone, will send a troublesome beam to Venus on July 16, and Venus is the engine that runs your tenth house of career. This suggests you could experience turbulence in your career in the days circling July 16 (plus or minus five days). Uranus will also rattle Mercury, which runs your workaday sector, the sixth house of assignments. You will need to keep monitoring projects at the office as part of a project, perhaps creative in nature, could go off the rails the minute your turn away.
If your birthday falls on January 15, plus or minus four days, you will feel this eclipse. The same is true if you have Capricorn rising at 24 degrees or the natal moon of that degree, in both cases plus or minus five degrees.
This month seems to have every possible aspect, for guess what? Mercury will be retrograde all month, from July 7 to July 31. You will feel Mercury's impending retrograde the moment the month begins. (In fact, you began seeing slowdowns, postponements, miscommunications, and forgetfulness pop up as early as June 20.)
It is already too late to sign documents in July. Mercury is at his very worst behavior at the start and end dates of the retrograde, so coming up close to the date it begins or ends would be a terrible idea.