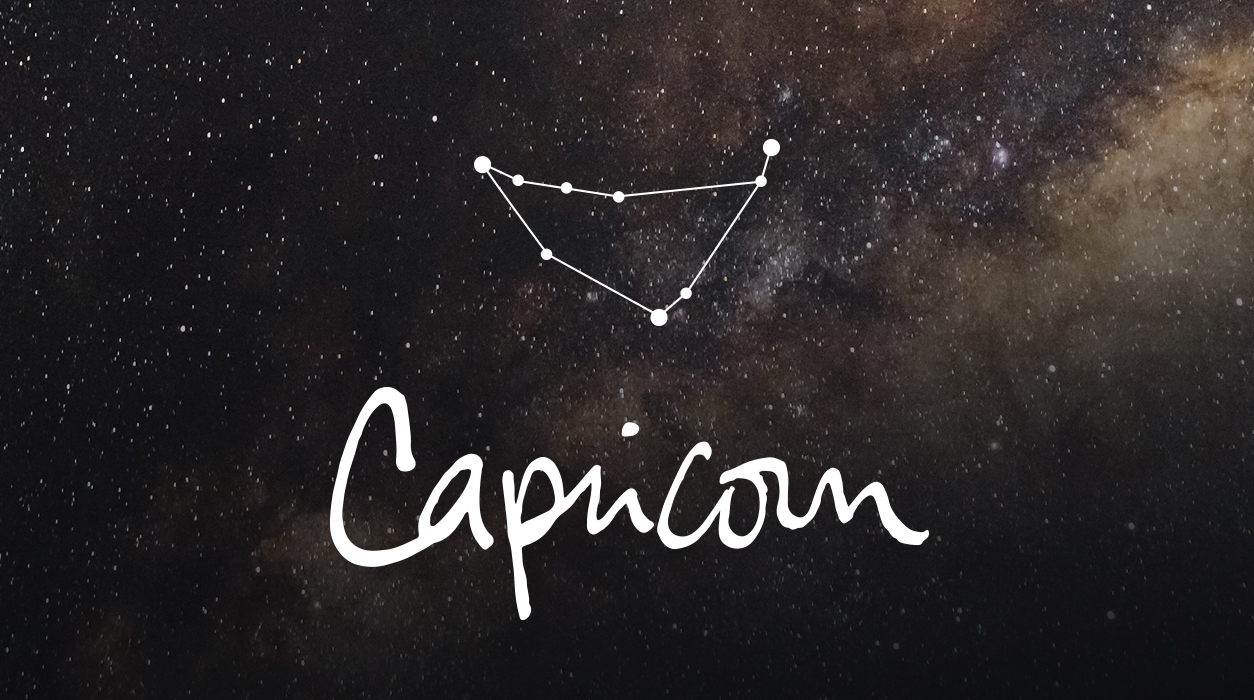 Your Horoscope by Susan Miller
Sometimes when a total eclipse comes by and a relationship is weak, your partner may be eclipsed out, so to speak, triggering a breakup. This is always possible on an eclipse because the universe wants to see progress and strength. If your relationship is unhappy, has languished, is toxic, or if the parties truly do not want to be together, the eclipse will do what you could not do for yourself—and end it.
Eclipses are legendary for their ability to bring news up to the surface that has been hidden. You may find a piece of news that could change your entire view of the relationship. Or, this could refer to a business partner who has been working at cross-purposes to you, and if so, that tie might need to end. Keep in mind that if you feel you have a happy relationship, you may discover your mate loves you far more than you ever imagined, or that your business partner is as committed as you are.
If your birthday that falls on December 31, plus or minus four days, you will feel the July 2 eclipse more directly than your Capricorn friends who were born at other times of the sign. The same is true if you have Capricorn rising or the natal moon at 11 degrees , plus or minus four degrees. If you have a natal planet in Cancer or Capricorn at 11 degrees, plus or minus four degrees, you will see that planet light up on that portion of your life.
The month's second eclipse will be an emotional full moon lunar eclipse July 16, in Capricorn 24 degrees, and will focus on you and your own desires. Pluto will conjoin this eclipse, giving it force and clout, but being that both the eclipse and Pluto are in Capricorn, that tends to point to you. Don't come on too forcefully if you are hoping to engender cooperation, for using a hammer to hit a gnat will have the opposite effect. Neptune will still be supportive to the eclipse, as it will be throughout the month, suggesting a more poetic, softer approach will work best when working with partners and presenting your point of view.