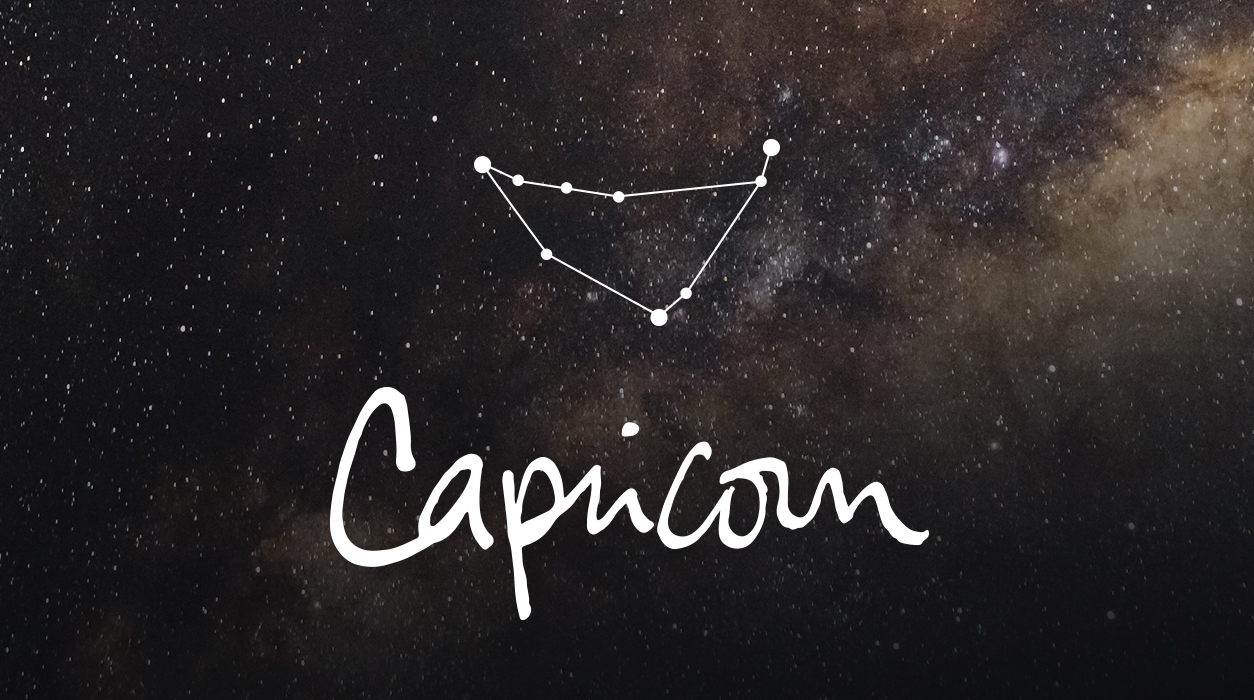 Your Horoscope by Susan Miller
The best part about this eclipse has to do with the position of Uranus, planet of all things unexpected, newly minted in fellow earth-sign Taurus in March 2019 for a seven-year stay. Uranus will get along perfectly with your sign and shower you with golden, electric vibrations. This eclipse could bring a big surprise, but keep in mind you might have more than one partner in life—a collaborator like an agent or manager at work, and a spouse at home—and the revelation could come up in either relationship. This is the planet of the unpredictable, so a proposal for marriage may happen now, or a partnership in a business might start to shape up.
Neptune will be beautifully encouraging at the July 2 solar eclipse, for Neptune will send a trine to your relationship sector, contributing the highest level of harmony possible. Neptune will provide inspiration and creative ideas to any relationship, and if the relationship is romantic, deeper love. On the other end of the sky, Neptune will send silvery rays to Saturn, indicating that if you work in the arts, you can now create things of beauty for the ages.
Saturn, your ruling planet, will oppose the Sun, so this offers another possibility, and a lot depends on where your relationship has been headed. This could put a strain on things, and if you have not talked through the major topics of your alliance, you may be shocked to discover that you are not on the same page on all key matters. Plans and goals you assumed you shared should not have been taken for granted. Check all assumptions, even the most basic ones.
Alternatively, your relationship may be fine, but under these eclipses, your health may suffer. It is a good time for a checkup, so make that appointment with your doctor. You will need to be sure you have enough calcium for Saturn opposed to the Sun is known to leech calcium from the teeth and bones. Ask your doctor to do a test and to recommend what, if anything, you should do, based on the findings. Protect bones, teeth, stomach, digestion, and for women, breasts. If your birthday falls on January 2, plus or minus four days, you will be dealing with Saturn directly.