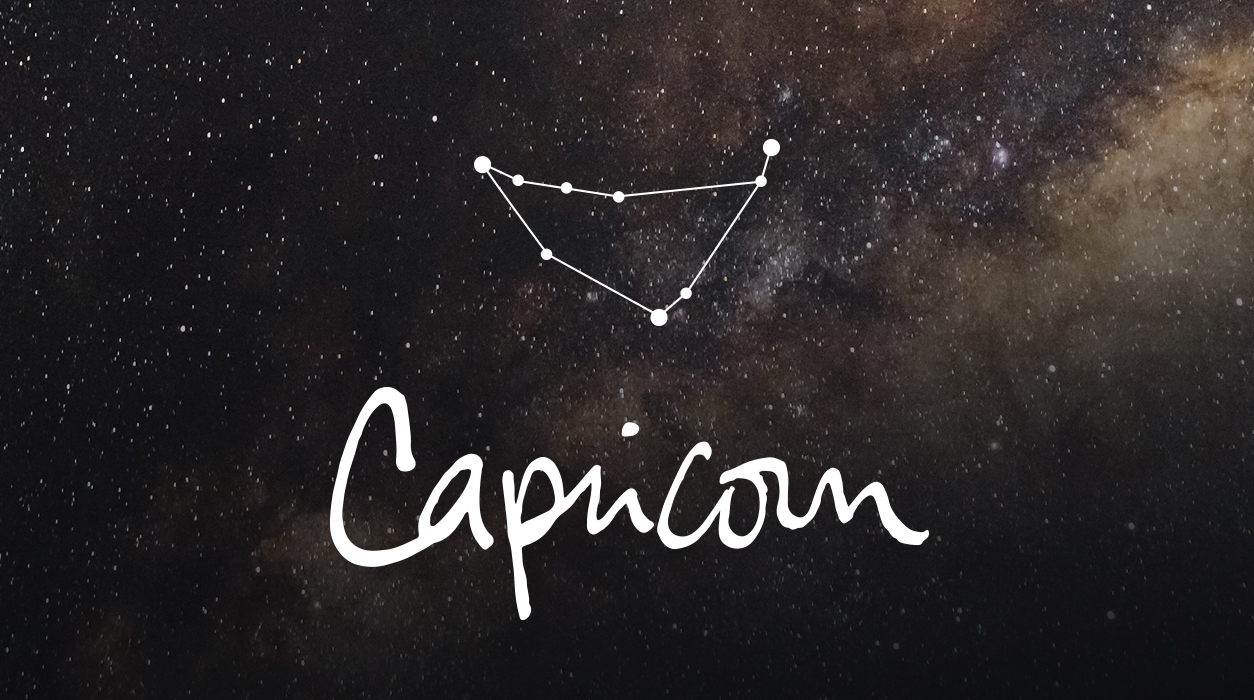 Your Horoscope by Susan Miller
The new set of eclipses in Cancer and Capricorn that will appear this year and in 2020 will have you thinking about your alliances and how to make them work better in the future. You will look at your partner's role in the alliance and also your own. Do you trust too much or too little? Are you both active and involved, or is the weight of the relationship lopsided? Do you feel your partner is detached and hardly there, or is your he or she alert and working hard with you to make the relationship grow? Is there full transparency between you, or are secrets being hidden? If the latter, those secrets will come out at eclipse time.
This eclipse series in Cancer and Capricorn started on July 12, 2018, and continued earlier this year with a new moon eclipse in Capricorn on January 5, 2019. Two more arrive this month, and one will relate directly to a certain meditation you had about someone in your life last January. It seemed you heard information then about someone close but were not ready to act on it. Now, with the eclipses of this family of signs on July 2 and July 16, the discussion will advance to a higher, more sophisticated level. It seems this month you will be able to make a decision. Sometimes life decisions take time and preparation to act on, but after these eclipses are over this month, your mind will be clear, and you will be sure about what you need to do in the months to come.
This month you will delve into one of your relationships and decide where you would like to take it next, to grow closer in commitment or, if you have been unhappy, to end it. This meditation will come up because of the two eclipses due July 2 and July 16, and both will bring information to the surface that you had not been aware of before now.
A new moon opens a new path, and the first one, a new moon solar eclipse July 2, is in your opposite sign of Cancer (180 degrees and six months away from your sign). New moon solar eclipses are usually joyous. They open a new path or new chapter, and they are all about fresh beginnings and opportunities.