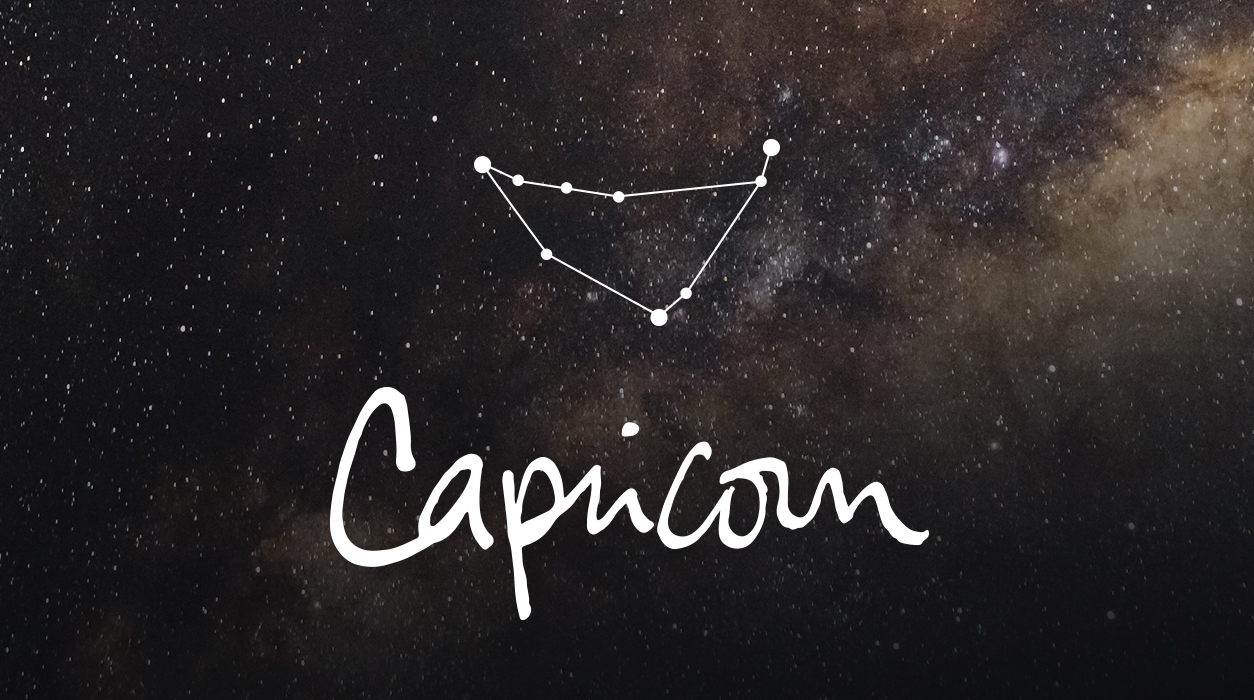 A Note from Susan Miller
July 2019
Dear Reader,
This will be a big month, for we have two major eclipses, one July 2 in Cancer, and the other July 16 in Capricorn. Eclipses are a big deal in astrology, because they are the most dramatic tool the universe uses to shake us awake and create instant change. If you know your rising sign, read for that sign as well, for both forecasts would apply to you, and you will have a 360-degree picture of the month ahead.
Your Horoscope by Susan Miller
This month may initially seem to you to be solely about a close relationship, but in truth, it's also about your feelings and what you need from a partner to be happy. You will see this to be true by the two eclipses this month in Cancer and Capricorn due, respectively, on July 2 and July 16. This certainly is an important month for you, and if you have been hesitant or unsure about a certain partner you are tied to in love or in business, you will have new information this month to clarify the situation that will help you decide what to do next.
You may find out that your partner is perfect for you and that you should sign papers or marry soon (I suggest August or, better yet, September). Or, you may find that you must leave, as this relationship is simply not working despite the hard work you've put into it.
The new moon solar eclipse (a total eclipse of the Sun) will arrive on July 2 in Cancer, 11 degrees, and center your attention on your partner. This person might be your romantic partner who you are married to, or it may be your business partner or collaborator. If you are single and only dating casually, you won't feel this eclipse, but if you have been dating a long time in an exclusive, established relationship, the eclipse will likely affect you, too.
The seventh house, where the July 2 eclipse will appear, is the house of marriage or serious commitments to a partner or collaborator in love or business. A written or verbal contract usually is needed that both parties agree to, for this is a serious relationship with certain legal assurances, protections, privileges, and responsibilities on both sides.
You had a similar set of eclipses nineteen years ago on July 1 and July 16, 2000, in the same signs and degrees as the eclipses this month. Can you recall anything important that happened back then? It would have brought a decision regarding a close love relationship or one in business, such as with your business partner, agent, or publicist? No events repeat exactly in life for the planets standing near the eclipses have since changed dramatically.