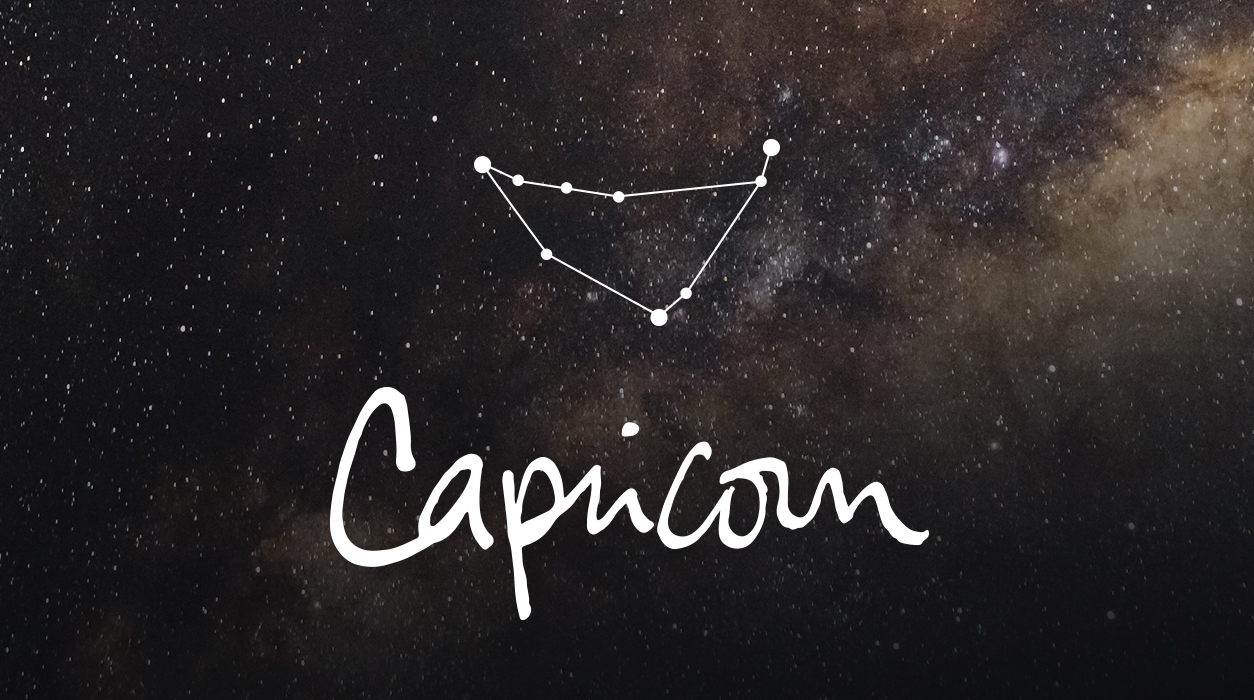 Your Horoscope by Susan Miller
July and August will be action-packed months, because three eclipses are about to come barreling our way. Until now, and over the past two years, the eclipses have been in Leo and Aquarius, but that series is finishing soon, and a new series is starting up now, in your opposite sign of Cancer and, next year, in Capricorn. Eclipses always come in pairs, two weeks apart, always coinciding with a new and full moon. Eclipses are so strong, they seem to be new and full moons on steroids. The new eclipse series in Cancer and Capricorn will extend into 2020.
The job of an eclipse is to get you moving. Timetables move up and decisions are made. Something going on in the outside world that has nothing to do with anything you did or said will come to your doorstep and be a big part of the reason you will move up your timetable. I always find it remarkable how deftly an eclipse can shine a spotlight on a subject and give you an important piece of information you did not have previously. Often we are shocked when we receive that one last puzzle piece that seems to come out of the blue, flying down from the sky, but when you put that last piece of the puzzle into the picture you have been creating, the entire complexion of the matter changes and gives you a eureka effect.
The month's first eclipse will arrive on July 12 in Cancer, 21 degrees, and will to draw your attention to a close, serious partnership, whether that be with your spouse, established romantic partner, or steady sweetheart whom you have been dating a long time, quite seriously. The eclipse will light your seventh house, which is essentially a contractual house, so that includes your business partner, agent, manager, publicist, voice or acting coach, accountant, bookkeeper, lawyer, or other person who is important to you and who you hired to succeed in your career. The seventh house always speaks to one-on-one relationships, so your focus will be on someone in your life who you are aligned to in love or business.
This eclipse has a bushel of beautiful aspects associated with it, but it also has a difficult one, and because the hard aspect to that planet is exact to degree mathematically – Pluto in Capricorn opposed to the transiting Sun in Cancer to exact degree – we have to look at that one first. You seem to be voicing something you feel passionate about to one of your partners, and you may be coming on strong. You might have to do so, or maybe you need not be quite that stirred up. It seems that the topic you are thinking about may have come up late last month at the full moon in Capricorn that happened at last month's full moon, June 27.