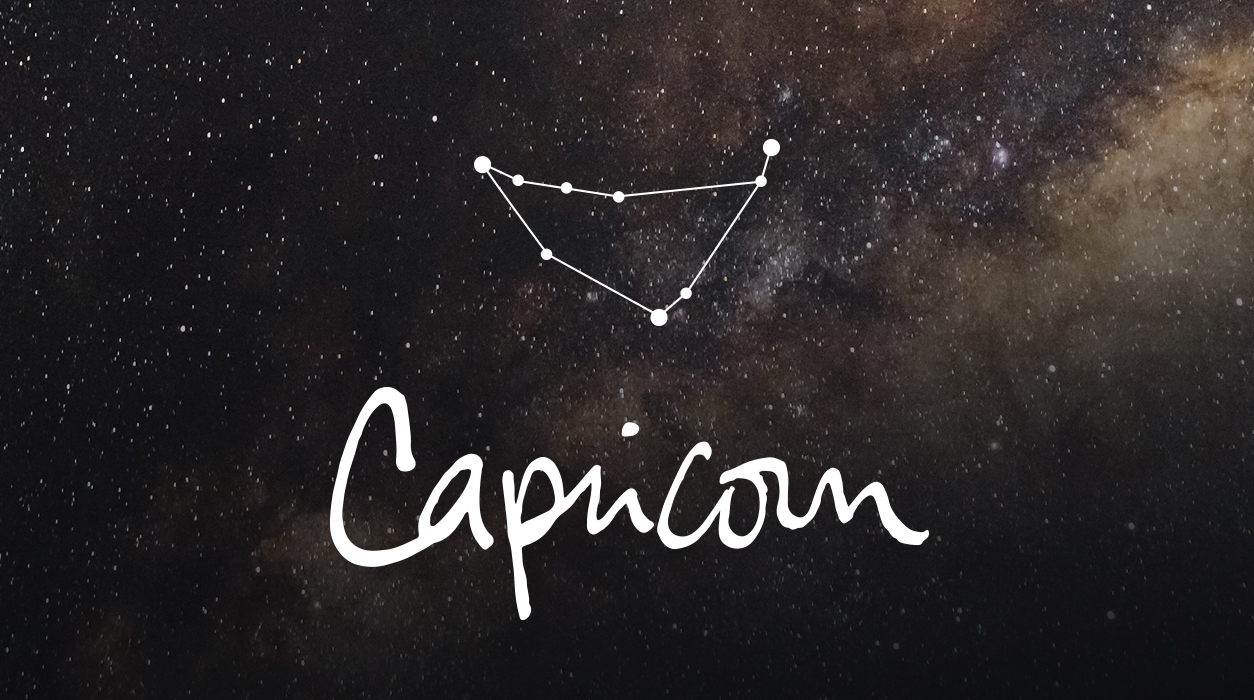 A Note from Susan Miller
JANUARY 2020
Dear Reader,
I have so much to tell you! I will be traveling a lot in the coming weeks and months, and I hope to see you personally! My big news concerns Bloomingdale's! As part of their Carousel program, I am being given my own Astrology Zone boutique, opening January 9 to February 29.
You will find it on the main floor of Bloomingdale's flagship store at 59th St and Lexington Ave. My shop, called Astrology Zone, will also be replicated in the Bloomingdale's in Hackensack, New Jersey, San Francisco, and Los Angeles at the Westfield Mall in Century City. I will give you the details below, and I will also list my main appearances at Bloomingdale's on my site and app. I will be making appearances in all four stores, on the East Coast in January, and the West Coast in February.
Your Horoscope by Susan Miller
Wow, dear Capricorn! You have a magnificent month—and a glorious year—ahead. You have every reason to expect 2020 to be all you hope it to be. You've worked long and hard without complaint, even when the road was strewn with sharp rocks and obstacles at every turn. You persisted in the faith that eventually you would be rewarded, and that time has come for you in 2020.
Things started to look up last month when Jupiter, the giver of gifts and luck, entered Capricorn for the first time in 12 years. Jupiter entered your sign on December 2, 2019, and will remain there a year, until December 19, 2020. This will give you plenty of time to work on your dreams because Jupiter is standing by to help you realize them.
Saturn has been in your sign for two years, and you only have another year to go. The last year of Saturn in one's sign is always the easiest—you've already proven much to Saturn and are used to his demands. You are leaner, stronger, and more capable than you were before he came by—think back to 2015, 2016, and most of 2017—to the time before Saturn entered Capricorn—and see how far you've come. Saturn only visits you every 29 years, so he makes his lessons vivid for you to remember them. We only have two or possibly three visits of Saturn in a lifetime.
Saturn has a tough-love way of working, but his methods are effective. Saturn will show you how to create a firm foundation for your life so you can build upon it and enjoy successes as you mature into the future. He teaches that the accomplishments we are proudest of are the ones we've worked hardest to grasp. Saturn also sees to it that you are cognizant of the need to think long-term, and you have been, for sure. Saturn will remain in Capricorn this year until December 16, 2020, and after he leaves, you will not see Saturn in Capricorn again until 2047.