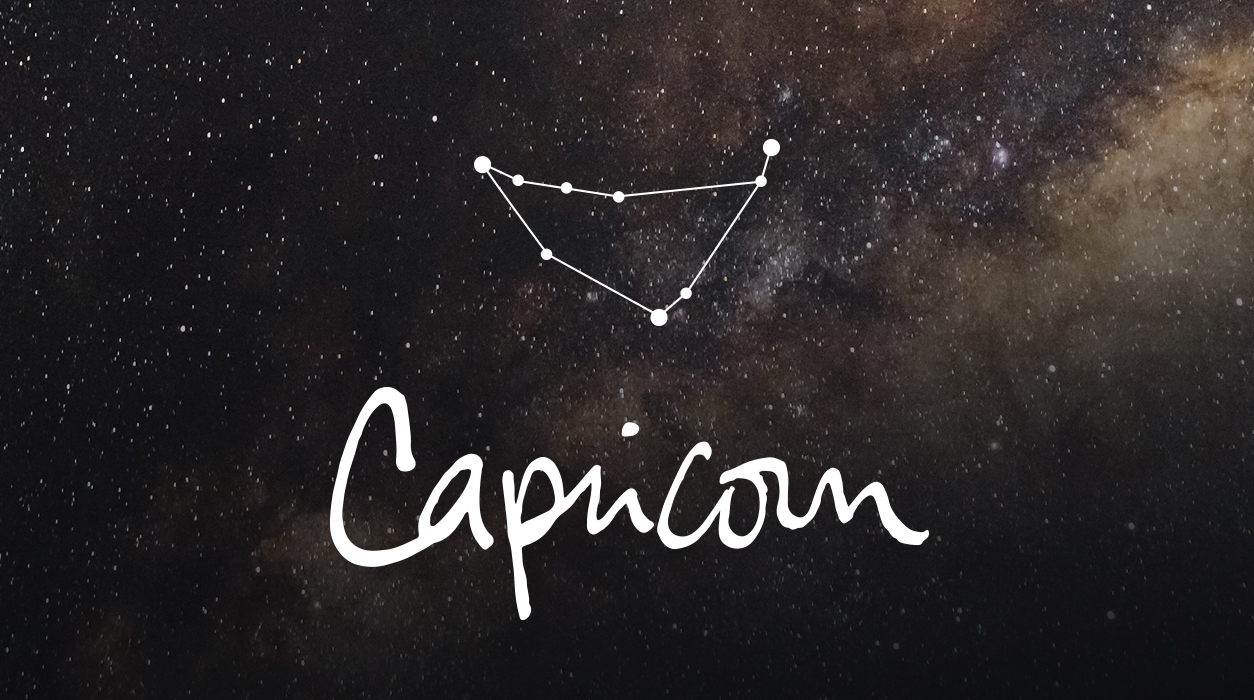 A Note from Susan Miller
January 2019
Dear Reader,
In this letter, I have written a free essay, below, called An Introduction to 2019 to give you an exciting overview of the coming year. There are lots of new trends that will offer this year a new look and feel, and I knew you would want to be filled in on those interesting details. It certainly will be a more productive year than 2018, and I will show you why in a moment.
Before you read my essay on the Year Ahead 2019 found below, I want you to know I am doing two free events in New York in January and one special keynote at the New Life Expo in Deerfield FL, near Boca Raton, on Saturday, February 2. Please come—I want to meet you!
Your Horoscope by Susan Miller
This is a major month for you, one unlike any you have seen in years. As the month opens, there are a gaggle of planets in Capricorn: powerhouse Pluto, your ruler, teacher-taskmaster planet Saturn, communication planet Mercury, the Sun, giver of strength and life, and the new moon solar eclipse, in Capricorn 15 degrees, on January 5.
That is a huge number of planets to be bunched up together, and to have them all in your sign, Capricorn, is remarkable. This will give you a lot of control over the direction of events, and it seems something of momentous importance is about to happen to you. It looks like you are ready to set things in motion. If your birthday falls on or within five days of January 5, you will have a landmark year, and by this time next year, one big part of your life will look and feel very different, and all indications are that you are ready for change.
On December 23, 2017, Saturn entered Capricorn, and ever since, you were being asked to make commitments and set up a firm foundation on which to build your life. You may have become engaged or married, had a baby, started your own business, moved to a foreign country, went to college for an advanced degree, or bought a house or condo. You get the idea—you were being asked by Saturn to give your life greater stability. If your birthday falls in December, you most likely resonate with this concept.
If your birthday falls from January 1 to 10, you will work on your new grown-up life this year, 2019. (This would be true no matter what your age—Saturn brings maturity and wisdom by asking you to take on responsibility.)
If you are a Capricorn who was born from approximately January 11 to January 21, then you have time to think about what you want your next moves to be, for your biggest year will be in 2020.