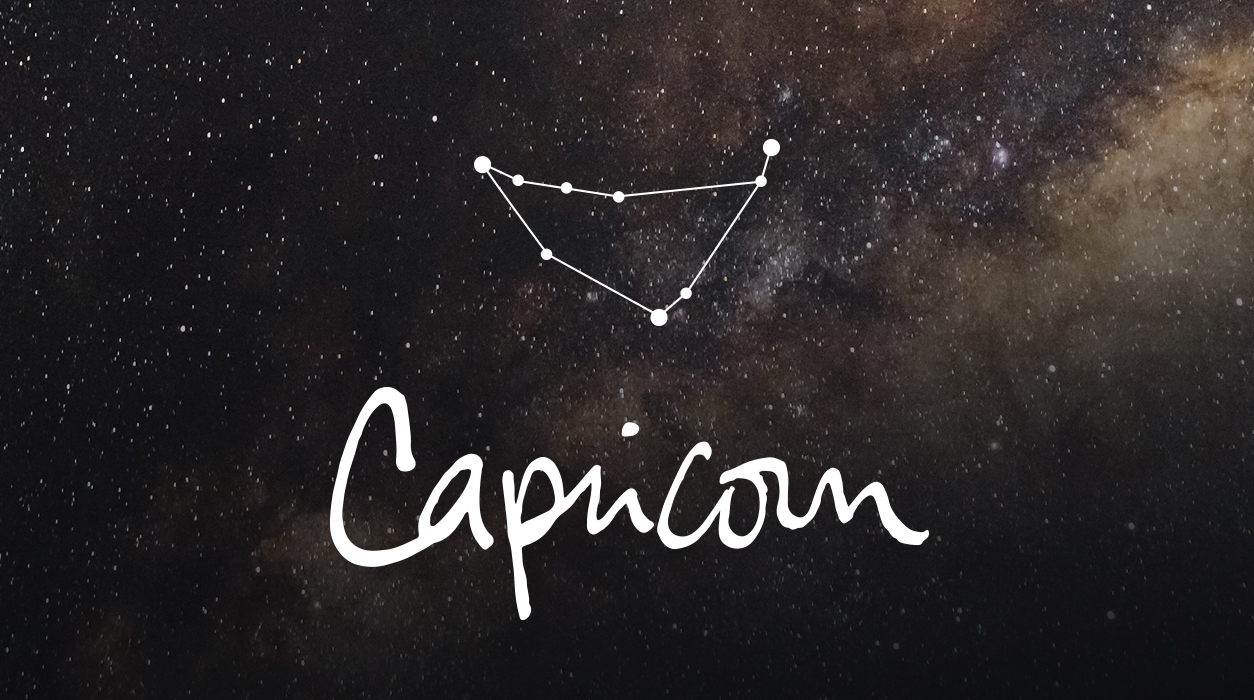 Your Horoscope for Capricorn
And now you can do your chart on my Astrologyzone.com site for FREE—as many time as you'd like (this isn't available on my app). Just click on the "Free Natal Birth Chart" image, which is above the fold on my homepage. Your rising sign is just as important as your Sun sign, so once you know your rising sign, you should read for both. Then you'll have a complete forecast for yourself each month. Your natal chart is the basis for everything and will never change throughout your entire life.
Now let's turn to your home and property, which will receive a boost at the full moon in Aries at 6 degrees on September 29. You may be closing on the purchase of a house or apartment, or you may see workmen, such as contractors, repairmen, painters, IT people, or others, finish up their job. Your landscaper might be done beautifying your property, or you may get a delivery of a new piece of furniture.
If your home is fine as is, you might be renting a vacation house for a trip you plan to take soon, renting out your property to a location scout for a movie, or renting space for travelers through Airbnb or other similar service. You may conclude the sale of property at this time. Alternatively, if you are looking for a roommate or a tenant for your other property (or two-family home), start your search on September 15, 18, or 19. Name the person you select on September 25 or at this full moon, September 29.
If you have been working to help a parent with a question, such as to find a new doctor that could make a more accurate diagnosis than your parent's current doctor, by all means start looking for one now, and you will likely find the right doctor. If your parent needs a new place to live, this full moon will bring good options and a final conclusion.
This is a happy full moon, too. Mars will take the lead and reach out to his lover Venus—how good can this get? Mars and Venus are known as the cosmic lovers, and when these two planets are in communication, it almost always produces a happy result. This bodes so well for you!