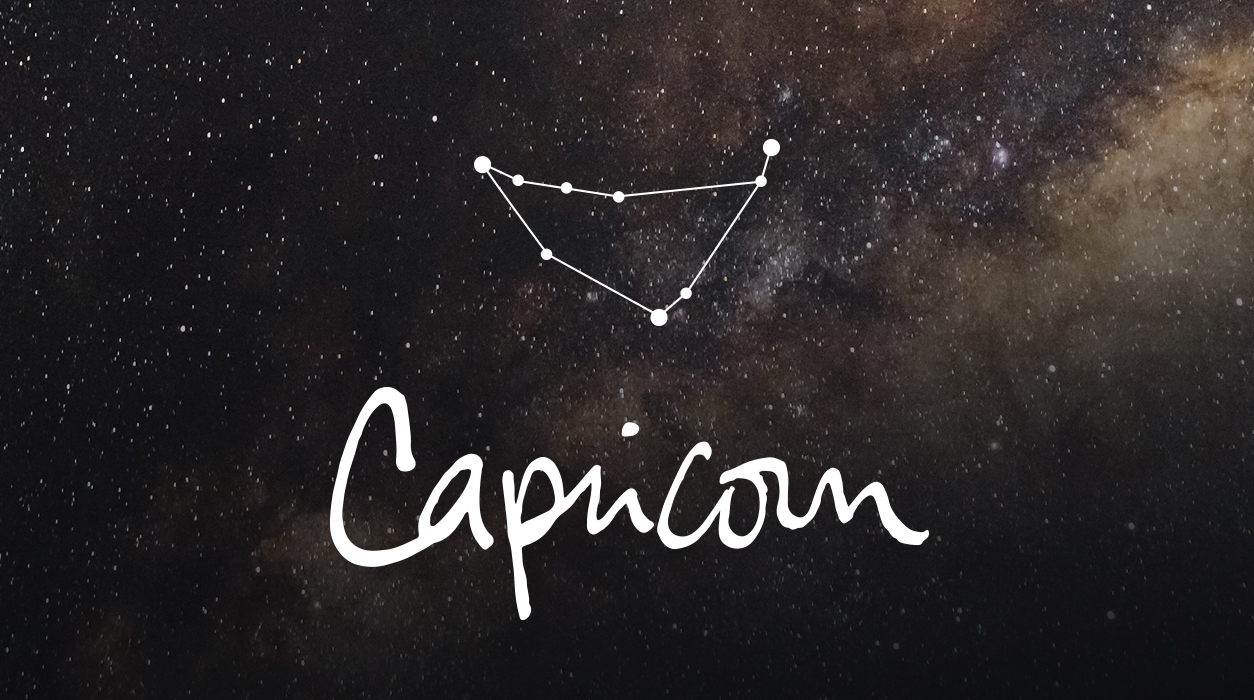 Your September Horoscope for Capricorn
If you simply cannot travel, you may be on the phone and email quite a bit with an international relationship. Or you may be involved with the import or export of ideas, goods, or services, and if so, business would be brisk. If you are waiting for an immigration matter to be resolved, this new moon could open up an opportunity to have your interview or to submit more information.
Mid-month, at the new moon September 14 and the weeks that follow, you can also make strides in higher education (college, graduate school), get good news in connection with the media (publishing, broadcasting, or digital), or hear a conclusion or development to a legal matter that should please you.
If your birthday falls on January 12, plus or minus five days, you will notice the uplifting effects of this lovely September 14 new moon. If you have Capricorn rising at 22 degrees or your natal moon or a planet in Capricorn, Virgo, Taurus, Cancer, Scorpio, or Pisces at 22 degrees, in all cases plus or minus five degrees, then you, too, will reap benefits from this new moon.
What, you may ask, is your rising sign, and how can you know where the planets are? Your rising sign is the sign that was on the eastern horizon the moment you were born, and the only way to find your rising sign (also called your ascendant) is to have your chart done. Having your chart done will also tell you where all the planets were when you were born.