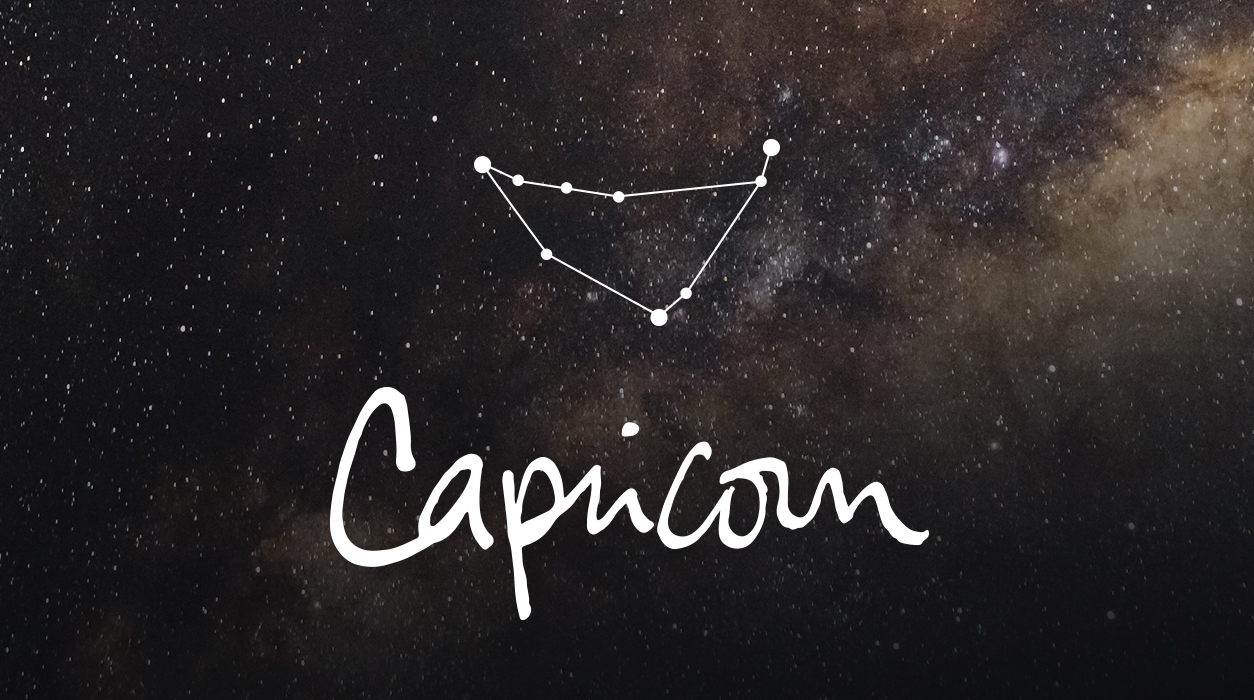 Your Horoscope for Capricorn
There are so many signs that what you are doing as this month starts out will come to a highly successful, satisfying conclusion, either immediately or down the line.
Keep in mind that at the same time, your ruler Saturn, now in Pisces, will directly oppose the transiting Sun in Virgo, so the full moon will require a strenuous effort from you through early September. You may be concerned about money, either as it is tied to events of this August 30 full moon, or separately, needing to conserve money for another reason. You may also be waiting for a large check that has not arrived, but now that Venus, which rules money, is in healthy shape, you should see that check.
Now let's turn to the new moon, which is so outstanding for you, that will happen September 14.
You may be ready to hop a plane and go to an exciting destination mid-month at the new moon in Virgo at 22 degrees on September 14. You could not choose a better time to go. Mercury will turn direct the following day, September 15. Mercury rules travel, so it's a blessing Mercury is going direct at this point. Pluto in Capricorn will send beautiful vibrations to that new moon, suggesting you may travel for business, and if so, you can strike a deal on that trip, for it appears there is good money to be made by taking that trip.
Uranus, not to be outdone by Pluto, will reach out to the new moon September 14 in Virgo too, and set up a sweet surprise for you from your house of romance and children. This tells me you might combine business with pleasure by bringing along your sweetheart or spouse and allowing a few extra days of leisure at your designation. That would be ideal. Or you can plan a surprise family trip with your children before the season changes and have bushels of giggles.