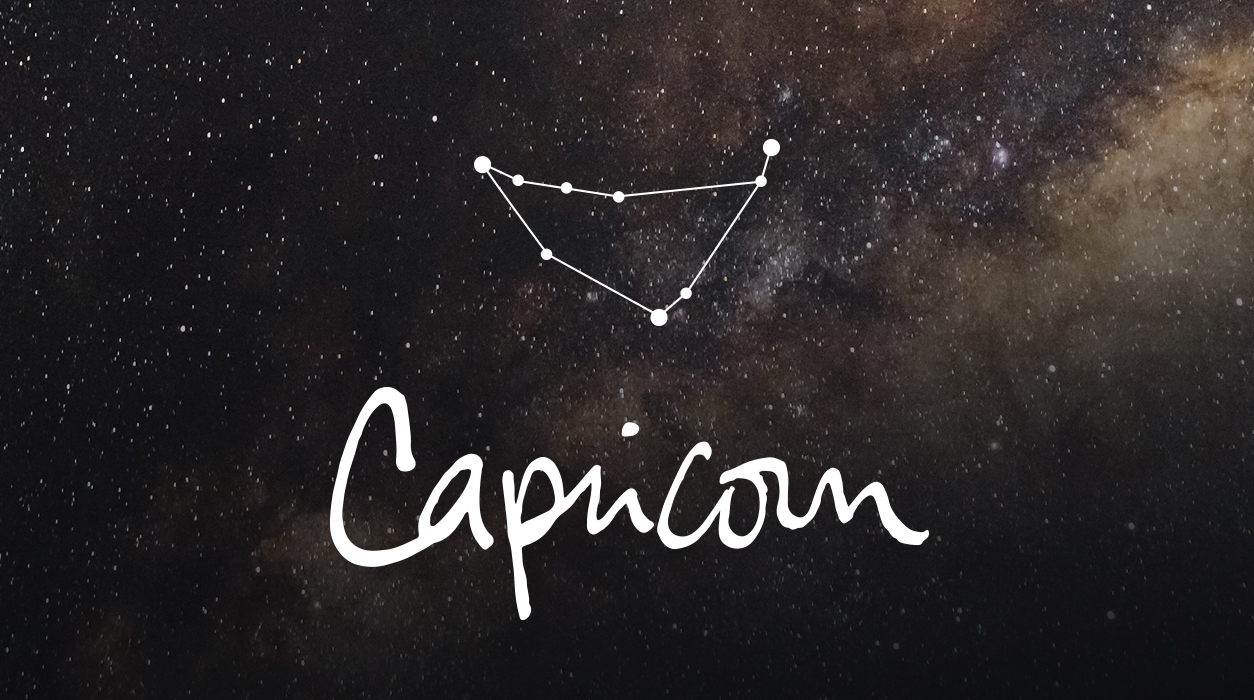 Your September Horoscope for Capricorn
As said, the full moon of August 30 will still be influential until September 4, and it came conjunct your ruling planet Saturn, so something about this recent effort that you made is coming to a grand conclusion. Apparently, it was highly important to you and hints that this project will have a role in your future. You were serious and determined with the project, the reason it could have staying power.
You may have had to travel, but not far, and possibly by car or rail in early September. If you need to travel (or want to) in the first few days of the month, make sure you have the correct address of your destination, and if driving, have your car and tires checked by your mechanic to be sure all are in good working order. You would likely be headed to a place near water.
Pisces (the sign of the August 30 full moon) is considered the most creative sign, for Pisces draws inspiration not only from the real word—this sign sees beauty others often overlook—but even more so from the subconscious and dreams. Neptune rules Pisces and is the dominant planet at the full moon, in charge of giving hints about the outcome of your efforts at the start to the month.
In early September, Neptune will be in perfect attitude to Uranus, the planet of the future, innovation, surprise, and all digital communication. Best of all, Uranus is based in your fifth house of creativity. Neptune is also being friendly to Pluto, planet of transportation. In addition to Uranus in Taurus and Pluto in Capricorn having individual friendly conversations with Neptune, they are also in conversation with each other in a highly supportive way! This is crazy and wonderful.