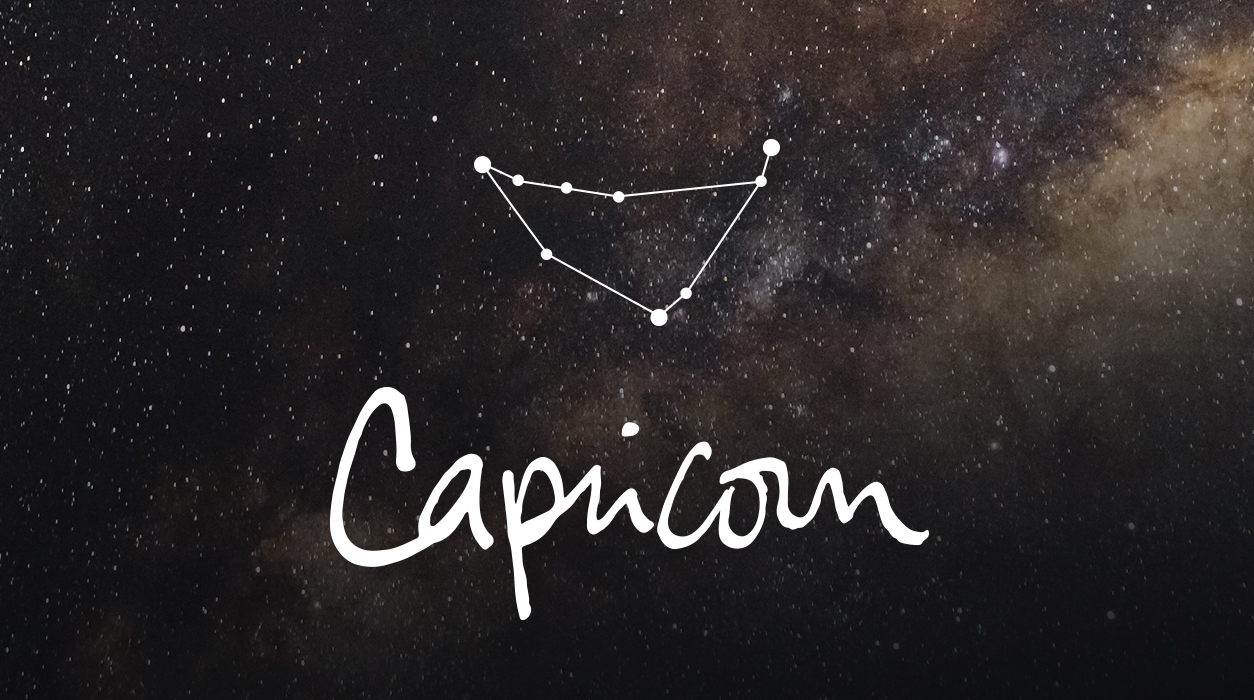 Your September Horoscope for Capricorn
Now let's turn to the start of the month when you went through a full moon in Pisces, 7 degrees, conjunct Saturn in your third house of communication, which actually occurred on August 30. You may have been given a contract to sign, but of course, since it is never ideal to sign while Mercury is retrograde, you may decide to put off the signing until the second part of the month. In fact, September 25 would be a perfect day to sign a contract.
If, however, you were afraid you'd lose the opportunity to rent the apartment you like or land the job you want, you may have to sign anyway, but do so only after you promise me you will show it to your lawyer first. See if she can put in an exit clause in case you change your mind about the offer after you are in the situation.
The third house rules all kinds of written and spoken communication, and this full moon will affect you through September 4. You may be giving a speech, finishing a podcast series, handing in a manuscript, report, white paper, or research findings as some examples. Alternatively, you may have been building a digital game, an app, new website, or an e-book.
Many planets are currently in earth signs like yours, protecting you, bringing out your talent for being objective and ensuring your new ideas are both based in the real world and are practical enough to produce for people to want to buy.