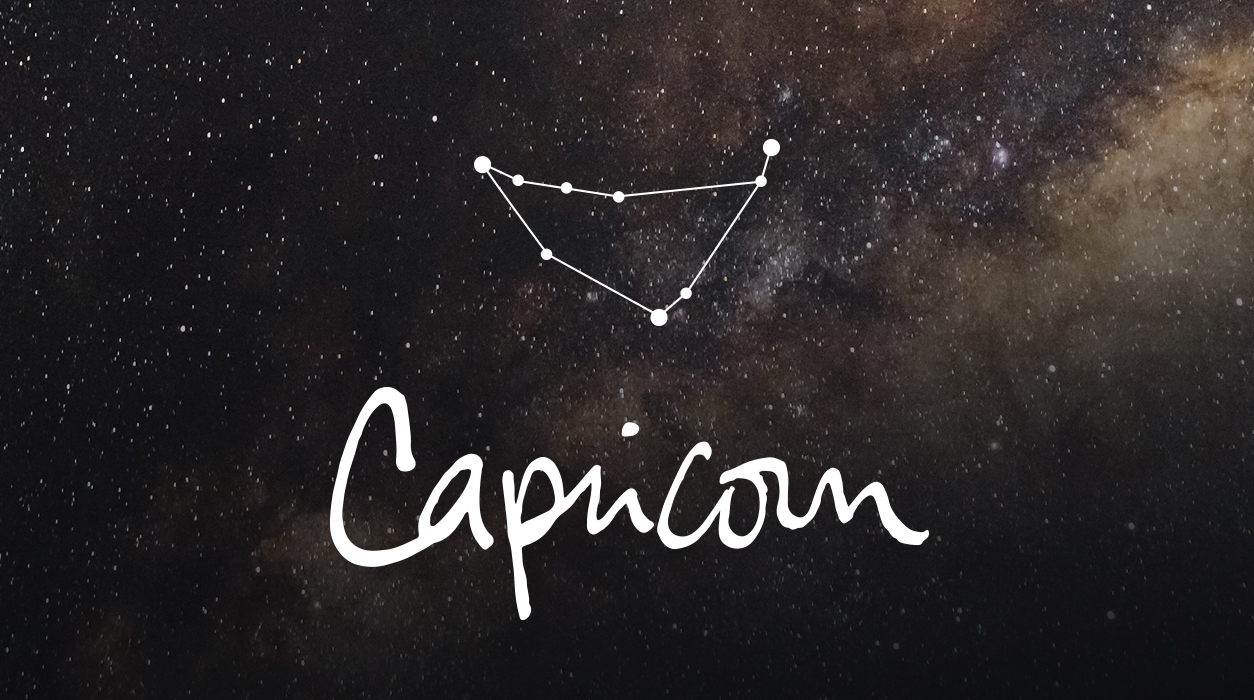 Your Horoscope for Capricorn
You need good timing, and astrology can give it to you.
Venus has been retrograding since July 22, but Venus will go direct on September 3. Don't do anything until Venus has turned direct. Venus is the natural ruler of your prestigious tenth house of professional advancement—the place Mars is currently visiting. The fact that Venus is imminently moving forward is very good news for your career progress. Venus RULES your solar career house (Libra) but is VISITING your financial eighth house (Leo), so if you have been waiting for a check or to untangle a financial matter, you will see progress from September 3 onward.
However, Mercury will still be retrograde and will turn direct on September 15.
I would like you to use that date, September 15, to begin your efforts for a new career position. When you have interviews during Mercury retrograde, they tend to come to nothing. There is an exception, however—if you are going back to a company you used to work with or a boss you used to work with and who wants you to join his company.
There are so many signs that what you are doing as this month starts out will come to a highly successful, satisfying conclusion, either immediately or down the line.