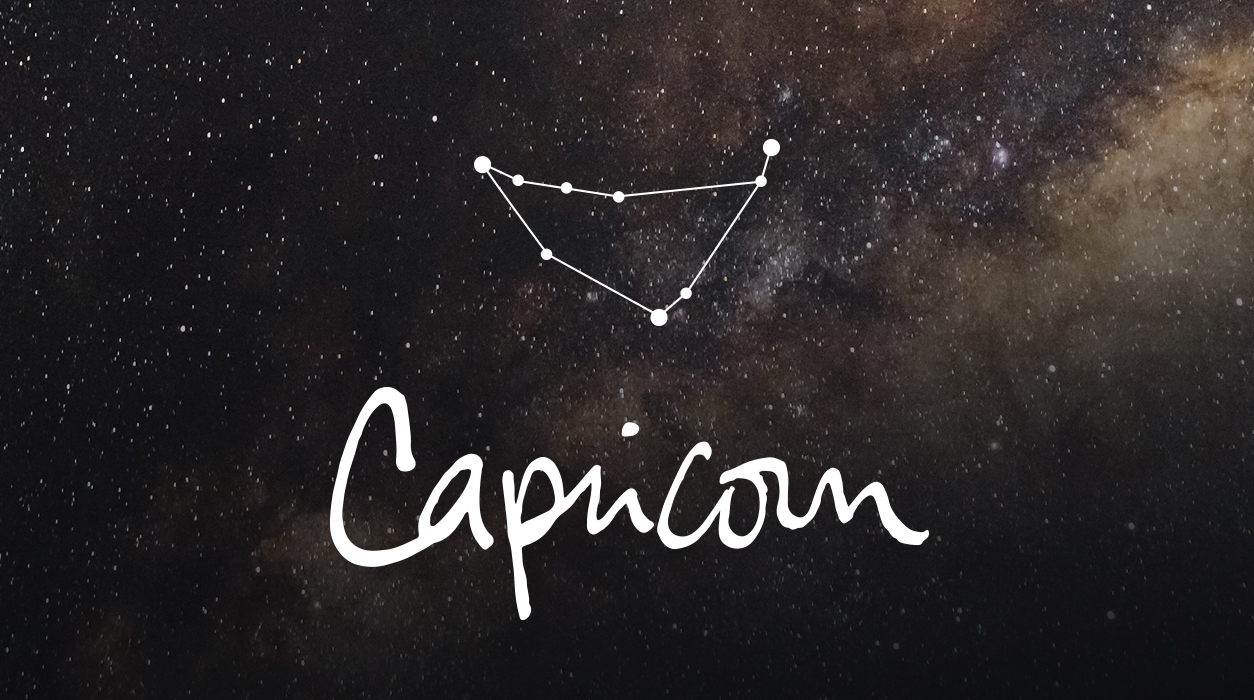 Your Horoscope for Capricorn
Your home and family will require your full attentional at the full moon late in the month on September 29, effective for five days. You may be moving, renovating, making repairs, or receiving a delivery of furniture. No matter what topic you are thinking about—home, other property you may own, rent, or want to sell or buy, or it concerns your help for a family member—you will be in luck.
Things will culminate on the full moon September 29 and finish up within five days of this date. If you need money to cover the expenses, your outlook is excellent for finding the funds from your banker, a venture capitalist, or your family.