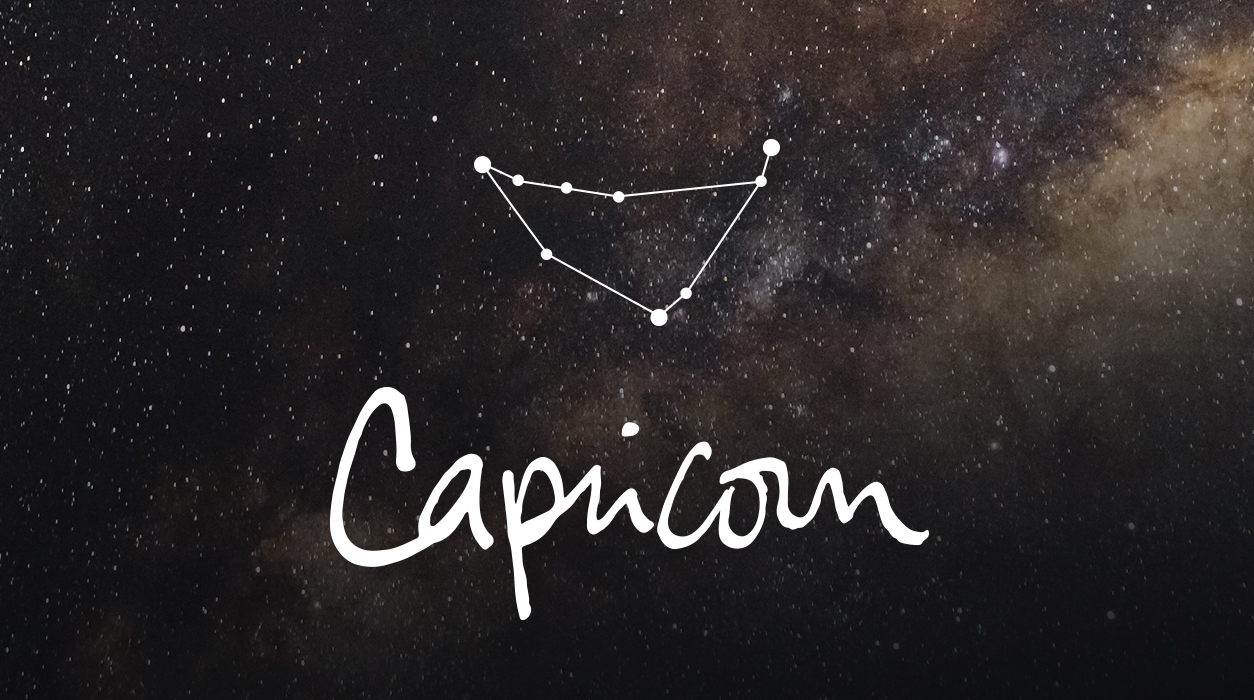 Your Horoscope for Capricorn
If you rush and sign during Mercury retrograde (prior to September 15), you may later regret making that agreement. If you are concerned you will lose the opportunity if you don't sign, then do, but realize you may discover later that there were parts of the deal that create jeopardy for you or that are not fair. When you sign with Mercury retrograde, you may choose to leave the situation sooner than you expected. If by not signing you would lose the offer, make plans for a future move again up the road.
The new moon on September 14 will be a better time to take a trip, and it looks as though you would travel farther away. If you go for business, you would find the trip to be profitable. Or you could plan a trip with the one you love—it could turn out to be magically romantic and a great way to rejuvenate.
All kinds of international relationships will shine after the September 14 new moon as well. If you deal in the import or export of ideas, goods, or services, business should be brisk. Matters of immigration, passports, citizenship, residency, and visas will get a good start. This new moon will receive golden beams from surprise-a-minute Uranus in a heavenly trine position, which will also send a magnificent beam to the Sun and new moon, so you might get a thrilling unexpected breakthrough. Other areas of gain: matters involving writing or speaking (broadcasting and publishing), higher education, and the legal system.
If you plan to go on a trip, Mercury, the planet ruling travel and intellectual matters (like contracts), will receive an opposition from Saturn, so you may have to finish up work (or a negotiation) before you can leave.