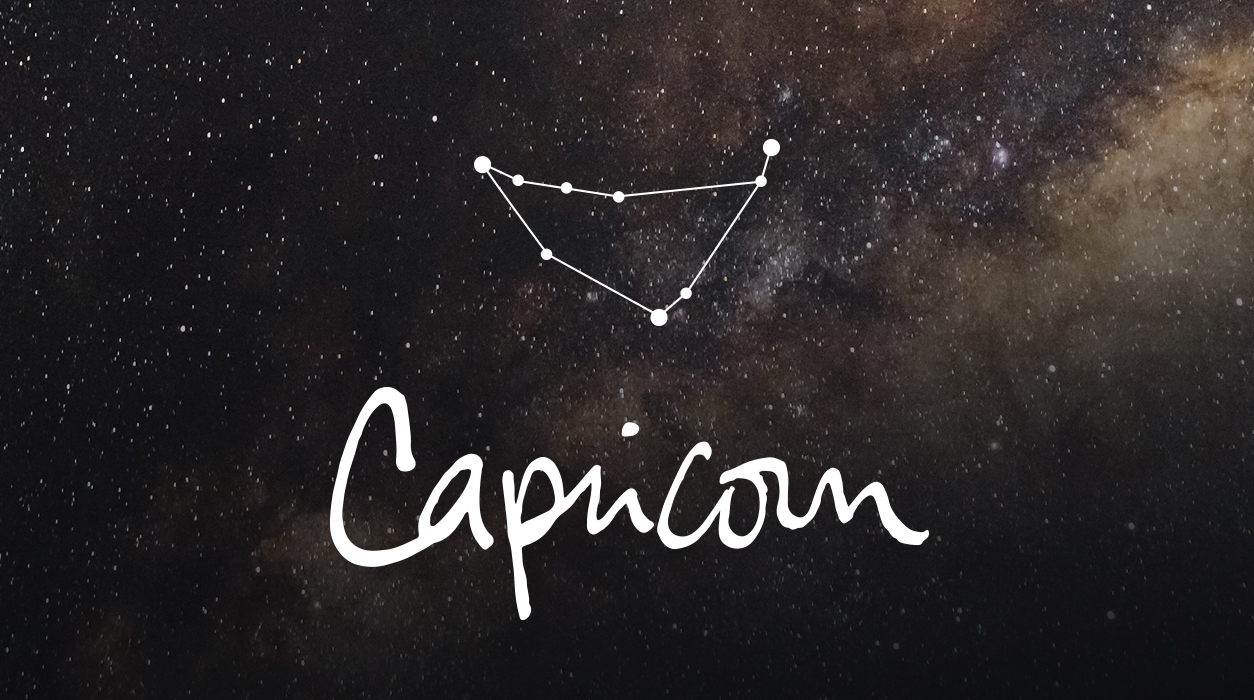 Your September Horoscope for Capricorn
In your favor is Mars, now in Libra, at the very pinnacle in your chart, filling your prestigious tenth house of honors, awards, and achievement with brilliant light. This is the first time in two years you have had Mars in the perfect position to help you get ahead. Mars, which entered this area of your chart last month on August 27, will stay until next month on October 11. Mars is a high energy planet, so in those six-plus weeks, you can make enormous professional progress. Ironically, a new moon will appear in the same career sector next month on October 14 and help you further.
Any job you look at will be one that comes with heavy responsibility, judging by the position of Venus, which governs your career. From July 22 to September 3, Venus would be retrograde, so if you were interviewing for a job, or even hoping to get your foot in the door to see a powerful person, the process was difficult. Things will get better now, but you will need to be buttoned up and organized to land the job you want, for the competition will be stiff. That has never deterred you. Keep to your plan, dear Capricorn—you have many supportive planets to win the job you want.
Before you start interviewing for your new job or angling for a promotion, you may be thinking of taking time off for a vacation. The full moon of August 30, influential until September 4, will be coaxing you to go. However, Saturn is conjunct that full moon, and Saturn is your ruler, so you may have a goal to complete on the trip you may take or have work to complete before you can leave. If you get to go, your quick trip would not be far from home and would likely be to a place near water.
If you are in a contractual negotiation at the start of the month, take your time. You may have no choice, for finding agreement will be a slow process, so be patient. Delays will benefit you. Mercury, which rules all contracts, started to retrograde last month on August 23 and will go direct September 15. That means the second half of September would be a far better time to negotiate and to sign (September 25 would be an ideal day to sign).