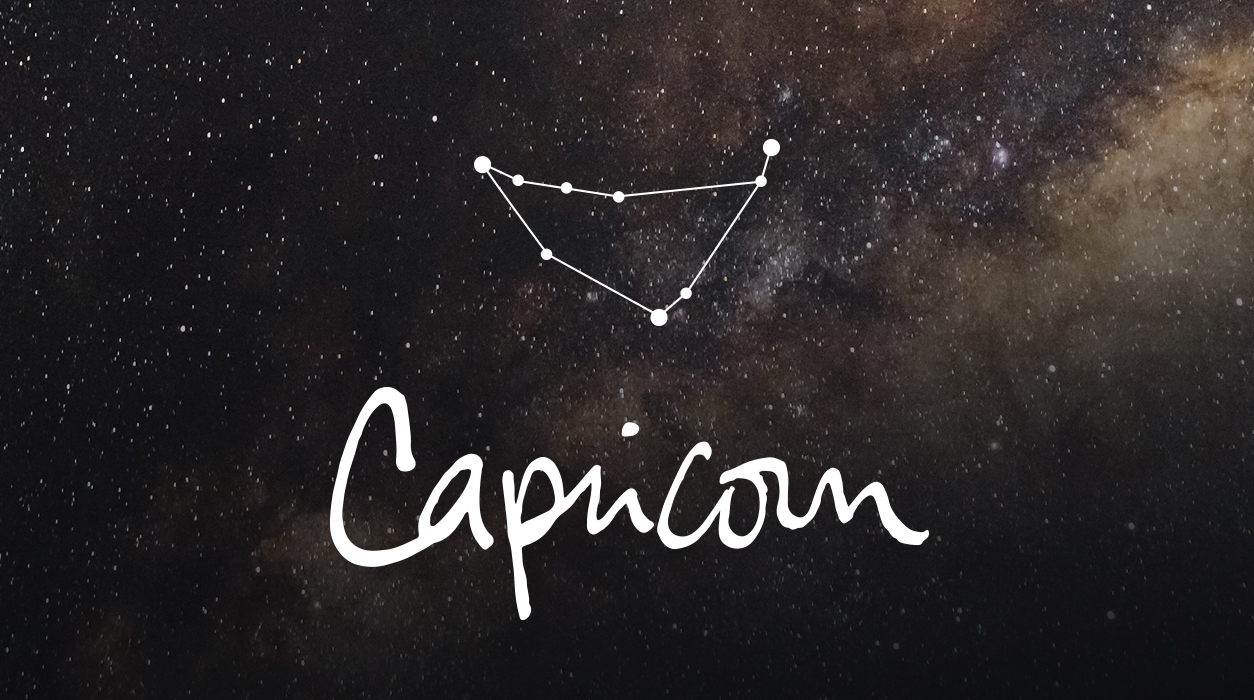 Your Horoscope for Capricorn
This is an action-packed month for you that includes a big chance for career success, possibilities for exciting travel, impressive growth in communication skills, and, at month's end, a good conclusion to a home or family matter. After two months of trying to see progress on many fronts, to no avail, suddenly September brings a slew of good news, almost all at once.
Capricorn is considered the most ambitious sign of the zodiac, with the little Goat determined to climb the mountain to get to the top, passing by other little animals that have given up, lying on the wayside on their backs, legs in the air, too tired to keep climbing. Capricorn's motif, the Goat, was born with the right little hoofs and ankles to continue going along the harrowing, narrow, arduous path to the top that eventually continues above the tree line, where the air becomes thinner and rarified, but where the mountaintop comes clearly into view. That is reason enough to feed your passion to reach that lofty spot renewed.
This month you will have enormous career help from Mars, the action planet, which just entered Libra on August 27 for the first time in two years. Mars will energize your professional tenth house of honors, awards, and achievement for six and a half weeks and will leave on October 11. Remarkably, just as Mars leaves, you have a positive new moon solar eclipse in Libra, the very same part of your chart, coming on October 14. It's friendly—a solar eclipse could place you just where you want to be professionally! Be ready. Eclipses are the most powerful tool the universe uses to affect change.
Start dropping hints that you are interested in assuming more responsibility at your present firm, and also discretely look for a job elsewhere if you feel there are not opportunities where you are now.