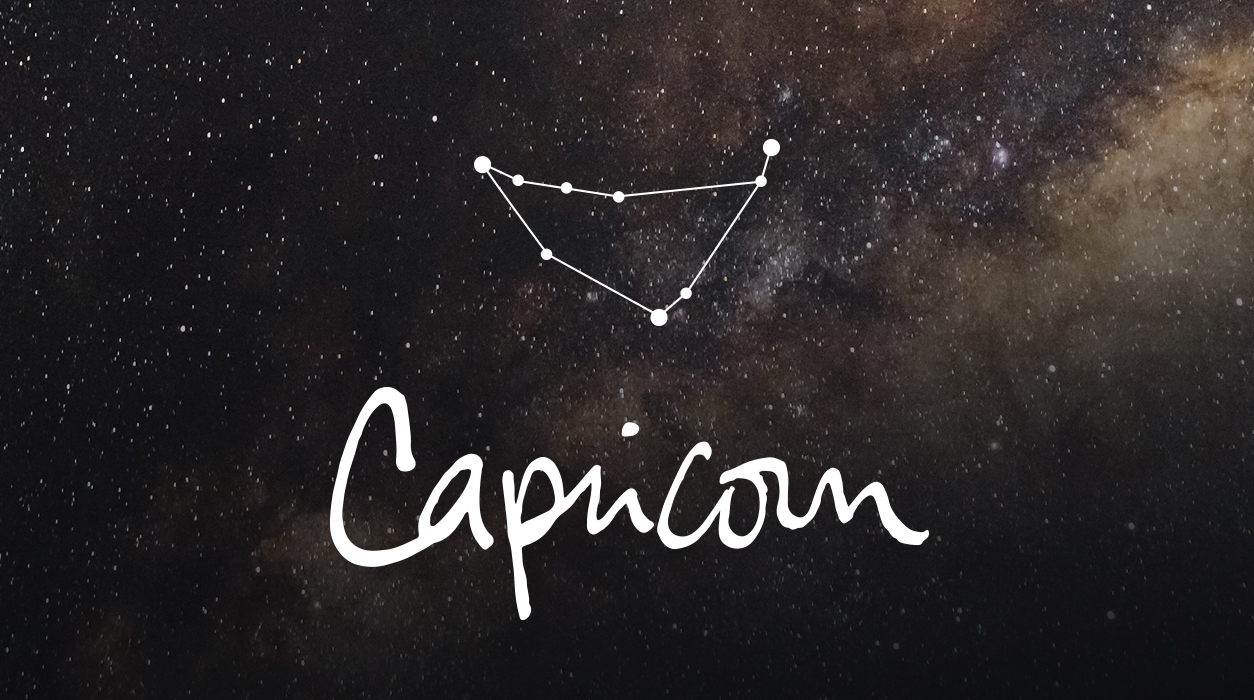 Your September Horoscope for Capricorn
Romantically you may love September 19 when Venus will trine surprise-planet Uranus, a very sweet aspect. This will occur on a Monday, but you will feel this aspect as it builds over the previous weekend, September 17-18. If you are single and unattached, you may meet someone whose chemistry you'll find instantly undeniable—you will want to nurture this budding relationship slowly to see where it goes. If you are attached, you can rekindle feelings in a delightful way over this sparkling weekend.
SUMMARY
As you start the month, you may be on the road traveling, getting a much-needed change of pace. The new moon of August 27 in Virgo gave you the motivation to pack and go, and if you wanted, you could have gone quite a distance. You still can go in the first week of September, for the idea of going to the airport to squeeze in some time to unwind may be too good to miss. It looks like you would travel for work, but you can always add a few days on your own and enjoy being in a new setting.
More travel closer to home can take place, possibly for work, within five days after the full moon in Pisces arrives on September 10, but even so, it would be no less exciting. Pisces is a water sign, so you'll want to spend time near water. Neptune (Pisces' ruler) is conjunct that full moon, so you might like a location with early morning fog, like the English or Irish countryside or, in the US, Nantucket in New England or San Francisco. If you go, it would be a spontaneous decision—you need to relax more because you are always careful to plan so much of your life. This September 10 full moon is sure to be highly romantic and pleasurable.