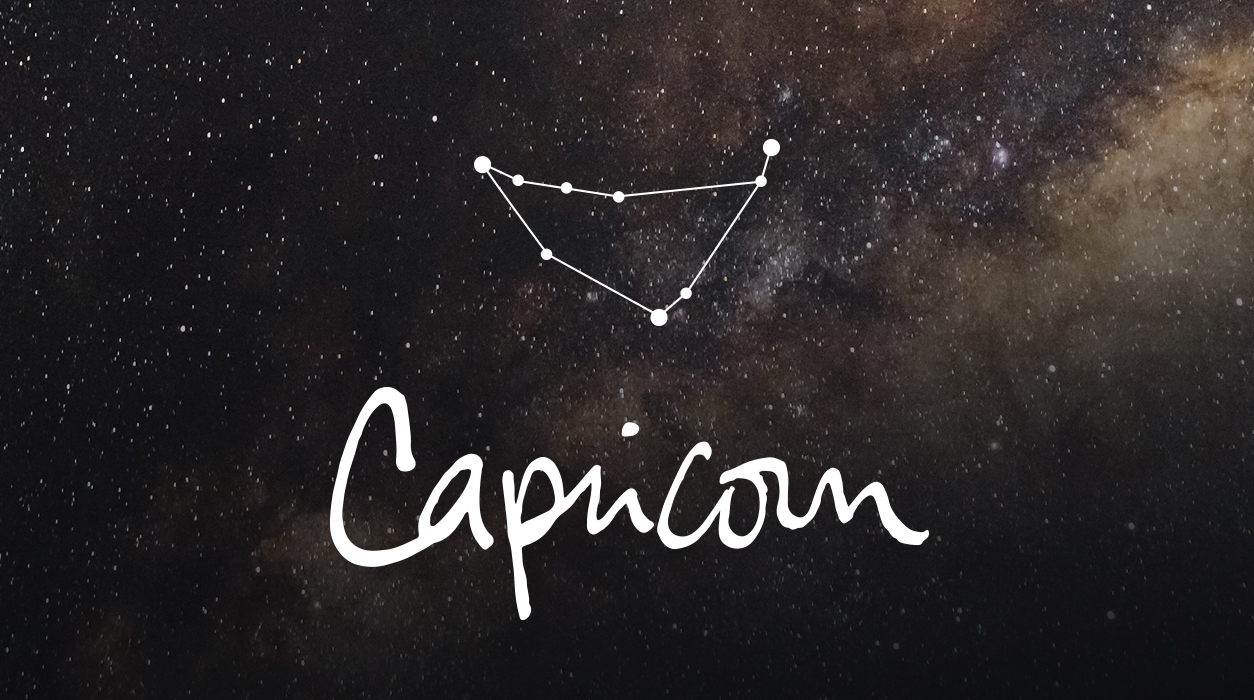 Your September Horoscope for Capricorn
Now let's look at the big moment of the month for you that I mentioned near the top of your report, the September 25 new moon in Libra, 3 degrees, your tenth house of honors, awards, and achievement. As a Capricorn, you are always on the lookout for ways to make an assent to a higher position in your firm's hierarchy.
This new moon—the only one of the year for you in your most important professional house—is outstanding in many ways. This new moon will appear on the pinnacle of your chart, where the number 12 would appear on the face of a clock. Your profile will be high, and all eyes will be on you.
A new moon in Libra will put a spotlight on Venus, and happily, Pluto, which has been, and still is, in Capricorn (since 2008) will send a decisive beam to Venus, indicating that international trade or working for a foreign-based company could be lucky for you. Included in that category would also be any import-export of ideas, creative products, goods, and services. Alternatively, the college market may be a profitable area, depending on the type of business you are in. If you work in publishing, broadcasting, or the digital realm, you will also find yourself at the right place at the right time.
Pluto will also beam the Sun and new moon on September 25 because both will be in very early degrees of Libra, in range of Pluto's friendly beams in very late Capricorn. A job with more responsibility, prestige, and better compensation could be on the way to you.