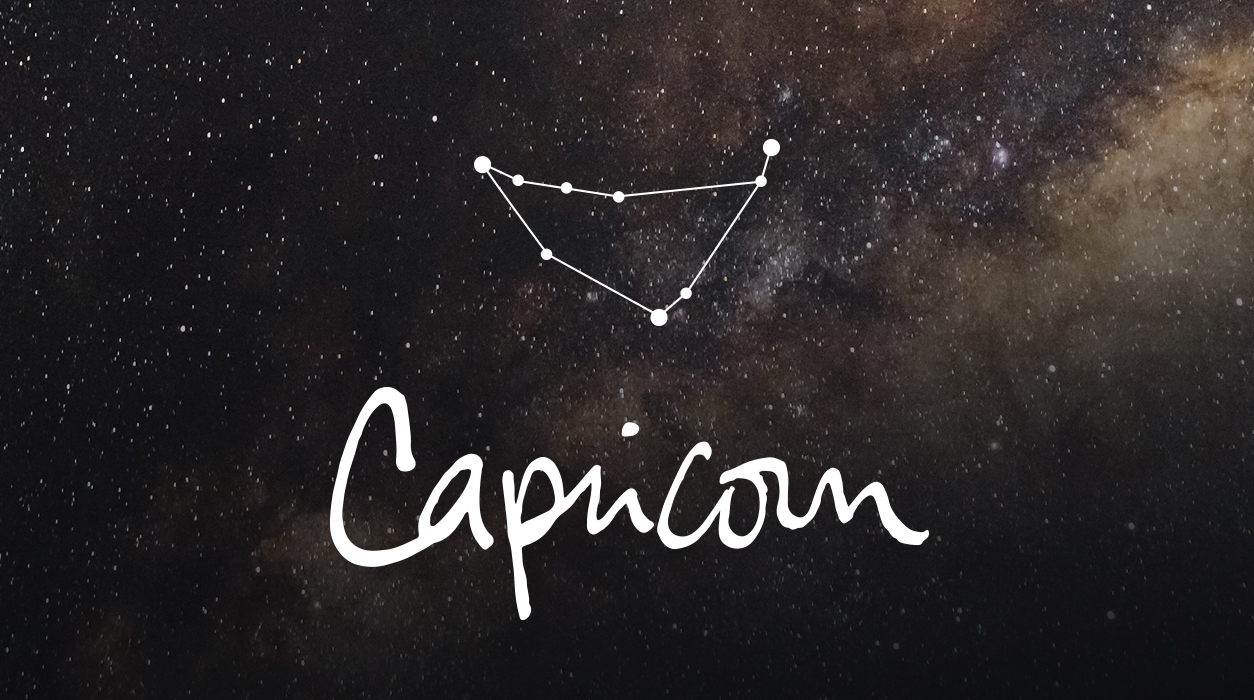 Your September Horoscope for Capricorn
If you feel in a quandary about what to do because you can't wait until January, I have a workaround. After Mars' clever little brother Mercury goes direct on October 2, you have a beautiful, but albeit tiny, window to move forward assertively. Mars won't go retrograde until October 30, but you will feel the strong undertow pushing you back starting October 15. I feel you could act on key matters near the dazzling impressive full moon October 9. This will be a Sunday, and all full moons have a plus or minus five days of influence.
When Mars is retrograde, clients tend to hesitate and take forever to make up their minds about an impending proposal. I feel supply chain problems will reach new levels of frustration and that clients' year-end budgets may have already been depleted due to higher costs everyone faced with inflation. When Mars is retrograde, it's like we are walking through glue, so the last months of 2022 will be slow. The stock markets may act wild near the two financial eclipses on October 25 (new moon solar eclipse in Scorpio) and November 8 (full moon lunar eclipse in Taurus). The more troublesome of the two eclipses will be the second eclipse, November 8. All in all, it is going to be a watch and wait time where everyone of every sign will be making tweaks and corrections to their strategy.
I wrote about this oncoming situation concerning Mars' retrograde last month, but if you didn't catch those reports, you can still access last month's report, August, by looking for the blue box at the end of every page on AstrologyZone.com. Look for the box entitled "View Previous Forecast." I also have an app on the Apple App Store and Google Play, and to find it, simply search "Susan Miller" and my app called "AstrologyZone Daily Horoscope" will come up (the app includes MUCH more than just your monthly forecast). Look for a photo of me wearing a white blouse in either app store. Once inside my monthly horoscope, let's say for September, tap on the previous month for that month's forecast. I don't archive all my forecasts, just the previous month. You can see August now, but it will disappear like perfume into the air when I post October (and only September will be available). Some readers print out my forecasts and keep them to refer to later.