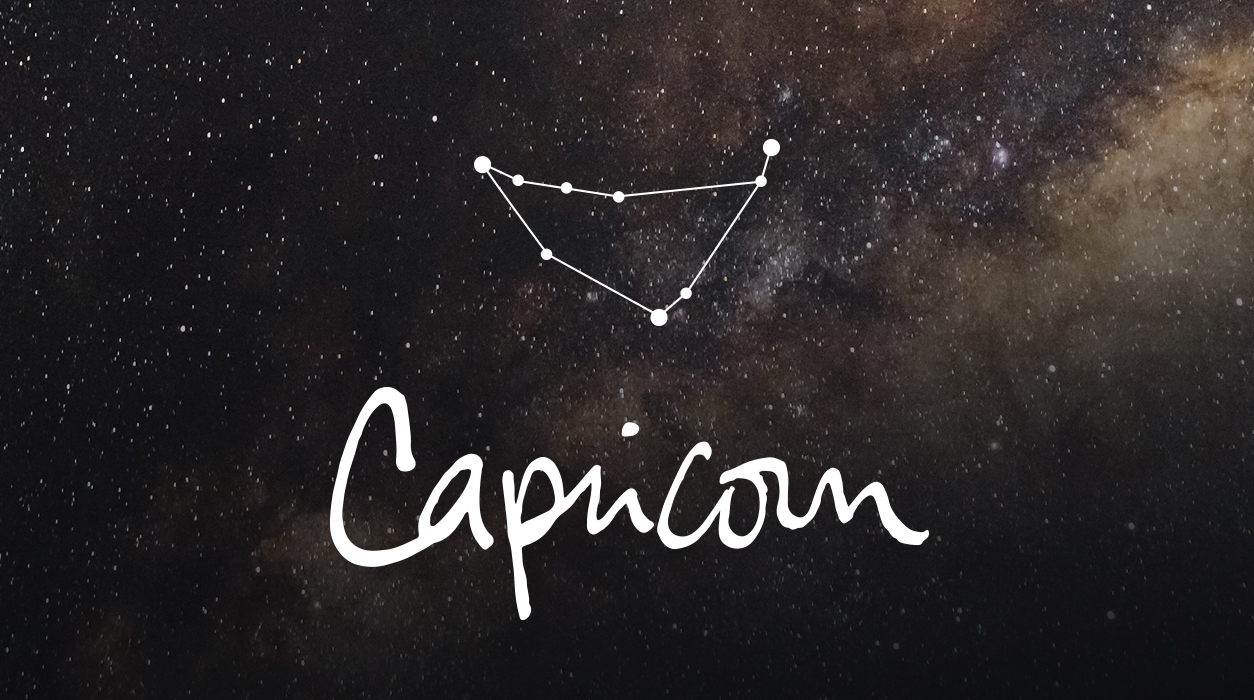 Your September Horoscope for Capricorn
Now let's turn our attention to Mars and his extraordinarily long stay in Gemini, a trend that started August 20 and will extend all the way to March 25, 2023. Mars is called the warrior planet—he teaches you how compete to win. Mars' usual stay in a sign is six or seven weeks, but this time Mars will remain in Gemini for seven months. During that time, Mars will remain in your sixth house of work, so you will have more than enough work to do—that seems assured. You may have to find a way to take little breaks so that you can refresh and rejuvenate for doing so can actually build productivity.
With a strong emphasis on Gemini, the skills you have in the communication arts will become vital to your success. That is, your ability to write, speak, explain, persuade, clarify, transmit, negotiate, and sell will become talents that will help move you forward, even when Mars and Mercury are retrograde. Being accurate will be paramount, for with retrograde planets spinning around you, it will be easy to make mistakes and transmit errors and inaccuracies. Make sure you don't. Gemini is the sign of the Twins, so you may be working on two projects at the same time. The reason Mars will remain so long in Gemini is that Mars will go retrograde in the middle of his visit and never leave the sign.
Mars will remain in Gemini from August 20 (last month) to March 25, 2023, and will be retrograde from October 30 to January 12.
No planet snaps into go-to mode after being asleep in retrograde—like people, Mars will need a little coffee and something to eat as he works on ramping up his energy. Technically, he will be back to his former strength by March 16, but I feel you can start acting sooner. It's important that I look at events in the entire sky happening at the same time, and there is a brilliant new moon coming January 21 in Aquarius, lighting your financial second house, so after little Mars wakes up early next year, wait until that new moon, January 21, to launch things.