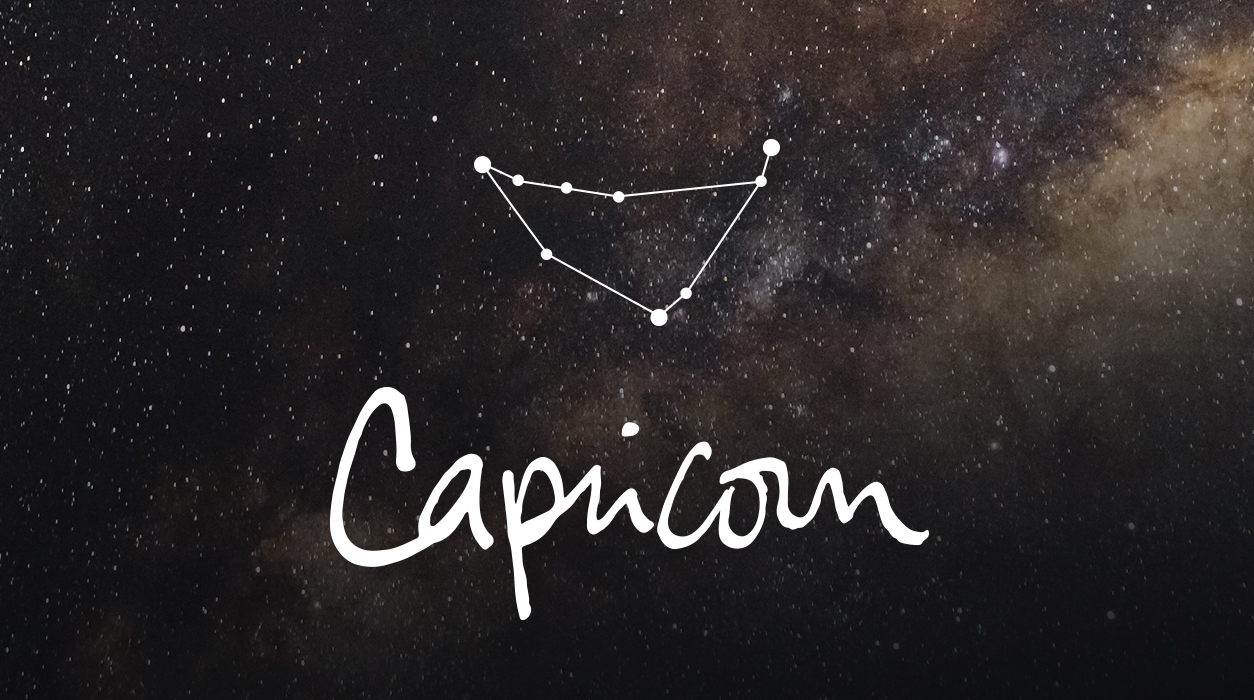 Your September Horoscope for Capricorn
If your birthday falls on January 8, plus or minus five days, you will have a double dip of pleasure from this full moon. The same is true if you have Capricorn rising or a natal Capricorn moon at 18 degrees, plus or minus five degrees. You will also benefit if you have a natal planet in Capricorn, Taurus, Virgo, Cancer, Scorpio, or Pisces within five degrees of 18 degrees. If you can find a natal planet that fits that degree, it will work hard for you at this full moon.
You may get a contract to sign near September 10, as contracts often surface when there is strong activity in your third house. If one comes up, be sure to show it to your lawyer first—this is no time to try to save money by not hiring a lawyer. That's always true, but right now, it's even more important to talk to a lawyer to find any clauses that may need to be adjusted. If possible, sign next month. Here is why I say this.
Mercury will be retrograde from September 9 to October 2. As you enter September you will have already been feeling some of the slowdowns of an approaching Mercury out of phase, so it's likely too late to sign. You began noticing a change of at the end of August when the pace of life slowed down quite a bit. If you need a new car, computer, or smart phone, or any machine or electronic device, my best advice is to get it in October, a few days after Mercury goes direct, October 2. The coming full moon of October 9 (a Sunday) is a sparkling full moon and will be influential for five days after it appears.
If you are afraid that you will lose the apartment if you don't sign the lease, or lose the job offer if you don't accept it now, then you must act—you don't have much of a choice—but actions taken with Mercury retrograde usually point to short-term solutions. In other words, you won't get long-term stability, if that's what you might hope to achieve. If you see the job or the apartment as a bridge to another situation that you will eventually enter, then signing might be OK.