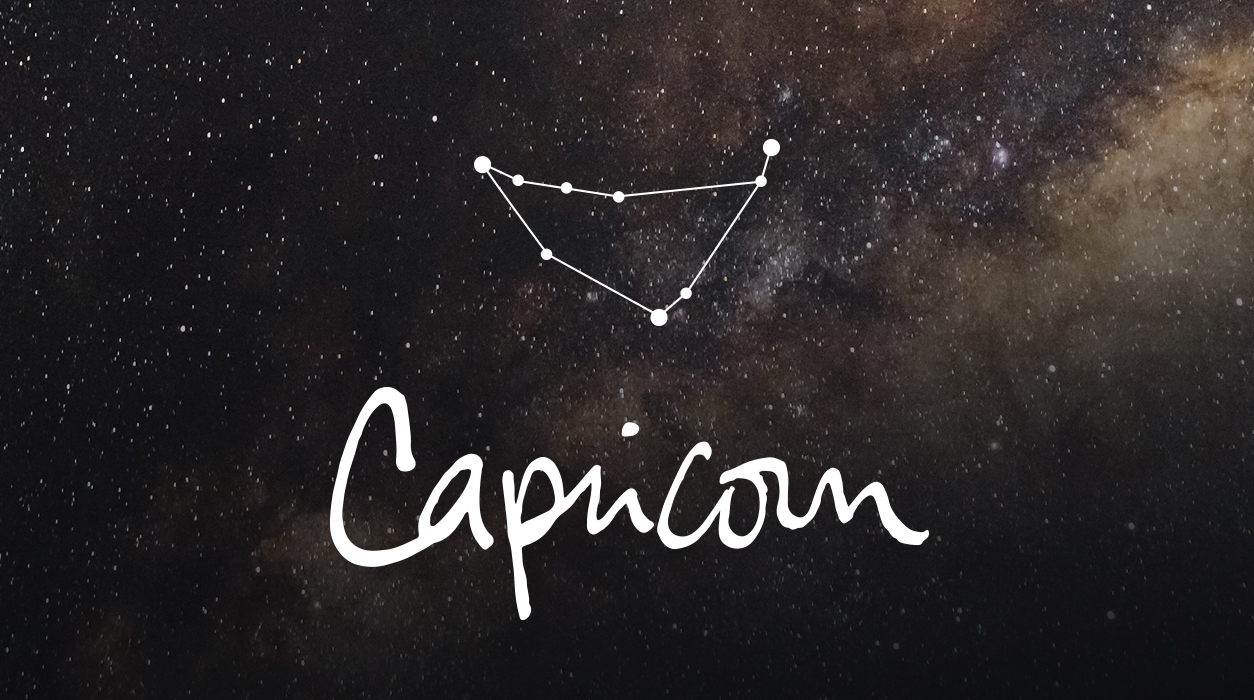 Your September Horoscope for Capricorn
If your birthday falls between December 21 and December 29, that August 27 new moon will speak directly to you. The same is true if you have either Capricorn rising or your natal moon in Capricorn ranging from 0 to 8 degrees—you will benefit, too. There is one extra way you could benefit from the August 27 new moon in a big way, and that is if you have a planet in your natal chart between 0 and 8 degrees in Capricorn, Virgo, Taurus, Cancer, Scorpio, or Pisces. If you have a planet that qualifies, that planet will become very active in September and work to your benefit.
The full moon on September 10 in Pisces, 18 degrees, will be one of the most exciting of the season—you will love it. This tender, romantic full moon will also coax you to travel, this time a shorter distance, and most likely for personal reasons. This trip could be quite outstanding because Uranus, the planet of surprise and spontaneity, will send a direct, electric beam to the full moon—your little trip might not be planned but rather a sweet impulse to just pack and go. This full moon is in Pisces, a sign that rules the sea and all bodies of water, so choose a place where you can be soothed by the sound of the sea or the sight of a placid lake, rushing creek, or other savory water setting.
The third house, where this full moon will fall in your chart, also rules the communication arts. You may be finishing up a writing project or one that requires editing, speaking, coding, translation, or final research. If you speak for a living, such as to lecture or teach, or you have a podcast series, you might have an important engagement using that skill within five days of September 10. There would be something important about that assignment that it will coincide with this darling full moon.