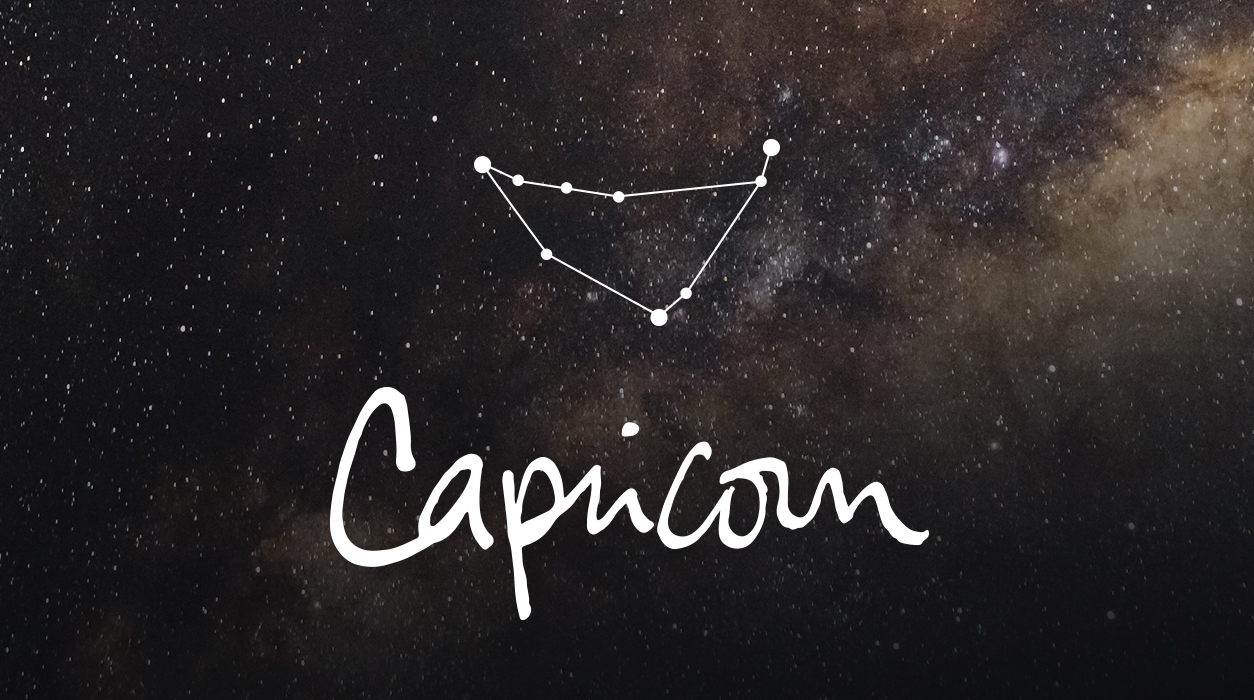 Your September Horoscope for Capricorn
At the time of this new moon, Mercury took on a prominent role and was in Libra, shining at the tip-top of your chart, a place so majestic it's called the mid-heaven. That means Mercury just entered one of your favorite houses of the horoscope, your prestigious tenth house of career honors, awards, and achievement. Mighty Mars, on the day of the new moon, August 27, was in your sixth house of work-a-day projects, communicating directly with Mercury. That set the tone of the new moon for you—linking everyday projects with promotion, fame, and honors.
Pluto in late Capricorn, close to your salary sector, will also be sending beams in an out-of-sign trine (meaning heavenly harmony) to Mercury newly minted in Libra. This tells me something is bubbling in terms of your career—it looks like all you're waiting for is a new moon in Libra, and you will have that later this month on September 25. That new moon in Libra will light your house of professional success, so that's a big moment. The fact that Pluto is already having conversations with Mercury tells me that the promotion or new job that comes will also arrive with more money. I will be addressing the September 25 new moon later in this report, but I first need to focus on getting you a little travel break.
Romantically, Venus will glide in Virgo from September 4 to September 29, a good time to give your appearance a style upgrade. Spend a little money on yourself. Whether you are single or attached, you'll be in the mood for love, and your magnetism will draw others to you.