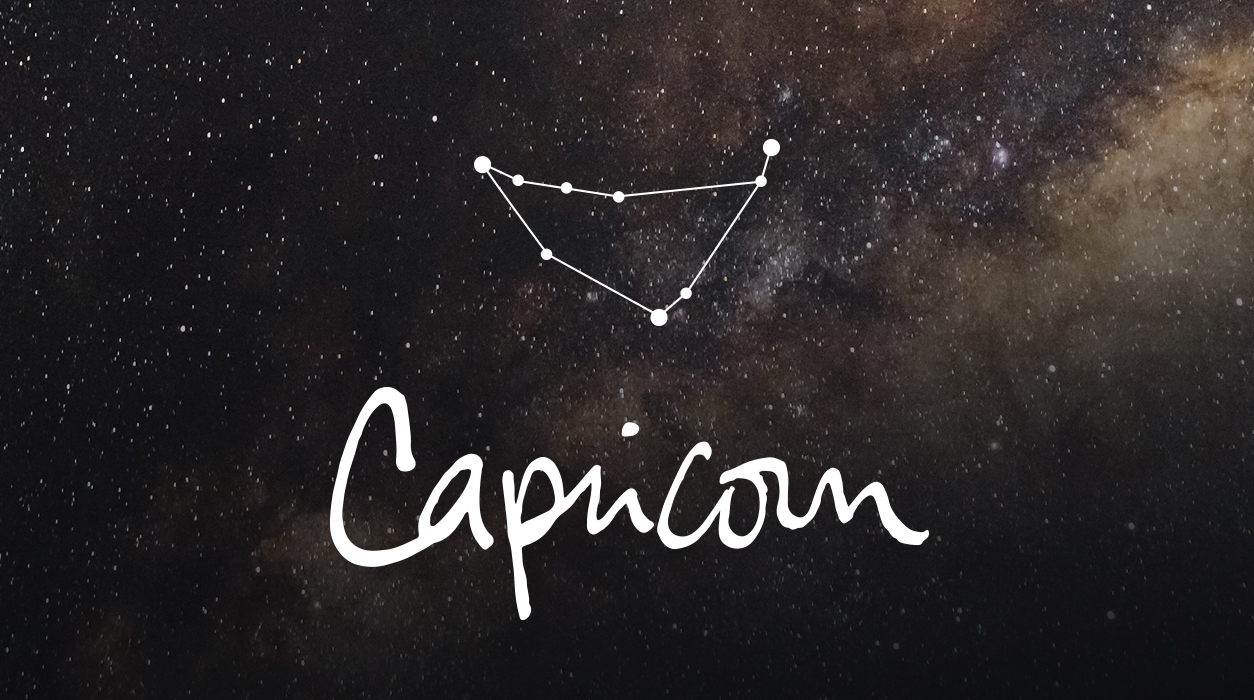 Your September Horoscope for Capricorn
Romantically, Venus will glide in Virgo from September 4 to September 29, a good time to give your appearance a style upgrade. Capricorn rules teeth and skin, so you may want to whiten your teeth and visit your dermatologist for a consultation. Female Capricorns, see your favorite makeup counter for a look at the new season's colors, and both genders might want to check out the new fashions coming into stores.
You can do all these things while Mercury is retrograde, mentioned earlier, but be deliberate about keeping the receipts in one place—should you want to make an exchange or return, you can do so easily. Spend a little money on yourself. Whether you are single or attached, you'll be in the mood for love, and your magnetism will draw others to you.
"This isn't any NFT collection. It's your ticket to become part of a very special community… We are going to be having special events, raffles, video conferences, different activities that we're still planning that will allow you into this small group so that you can get more from astrology. It's something you're going to want to be a part of". -Susan Miller