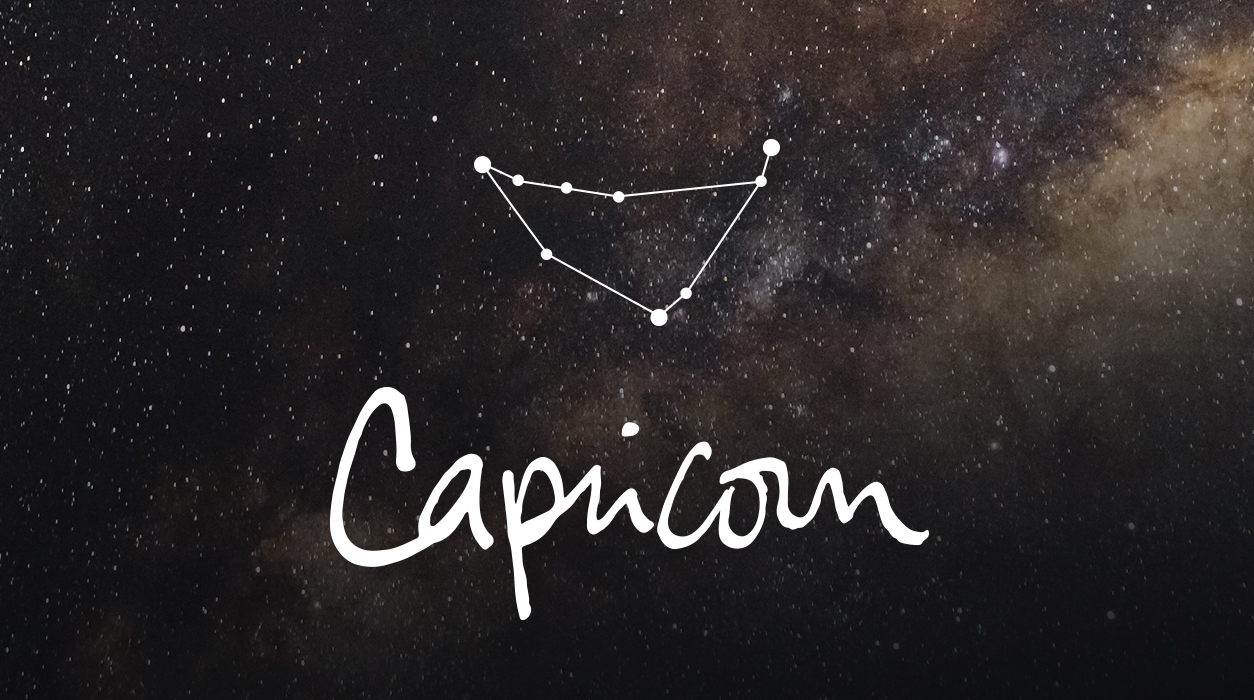 Your September Horoscope for Capricorn
At this full moon, you may be given a document to sign, and if possible, put off the signing to October. Mercury will be retrograde from September 9 to October 2, not a good time to sign papers, for whatever you agree to now is likely to need to be renegotiated later if you want to continue the relationship. Send the document to your lawyer first, for it's possible that she will want to make a few changes or adjustments to some of the clauses. Mercury will retrograde in your career sector, so that is where you are likely to feel the delays or errors.
Mercury rules electronics and the gears and inner workings of machines, the reason I do not want you to buy a car, computer, smart phone, or an appliance during Mercury retrograde.
If you need to have new software installed, do so early in the month, as far before Mercury retrograde begins (September 9) as you can. In the meantime, Mars, stirring up your work-a-day sector, will keep projects coming in at a steady pace. As a matter of fact, Mars will work with Mercury to boost your reputation, so if you do a good job on the projects that come in, you will have a good shot at a promotion at the end of this month or in early April.
Your most exciting moment of the month will happen with the new moon in Libra on September 25 because that new moon and Sun will be at the very highest point in your chart, your tenth house. Mercury and Venus will be clustered at the top of your chart too, only technically in your ninth house of foreign people and places. Pluto in Capricorn—the planet that has the power to transform you—will signal Venus, which rules your house of prestigious career advancement. It looks like a powerful person has put your name on the short list of stars in the making. When you go on Zoom for an interview, look as though you already ascended into the role you want—a top executive. In other words, take time with your appearance. At the same time, Uranus will be friendly to Venus, so the good news that you could be chosen for more responsibility may be sudden and unexpected.