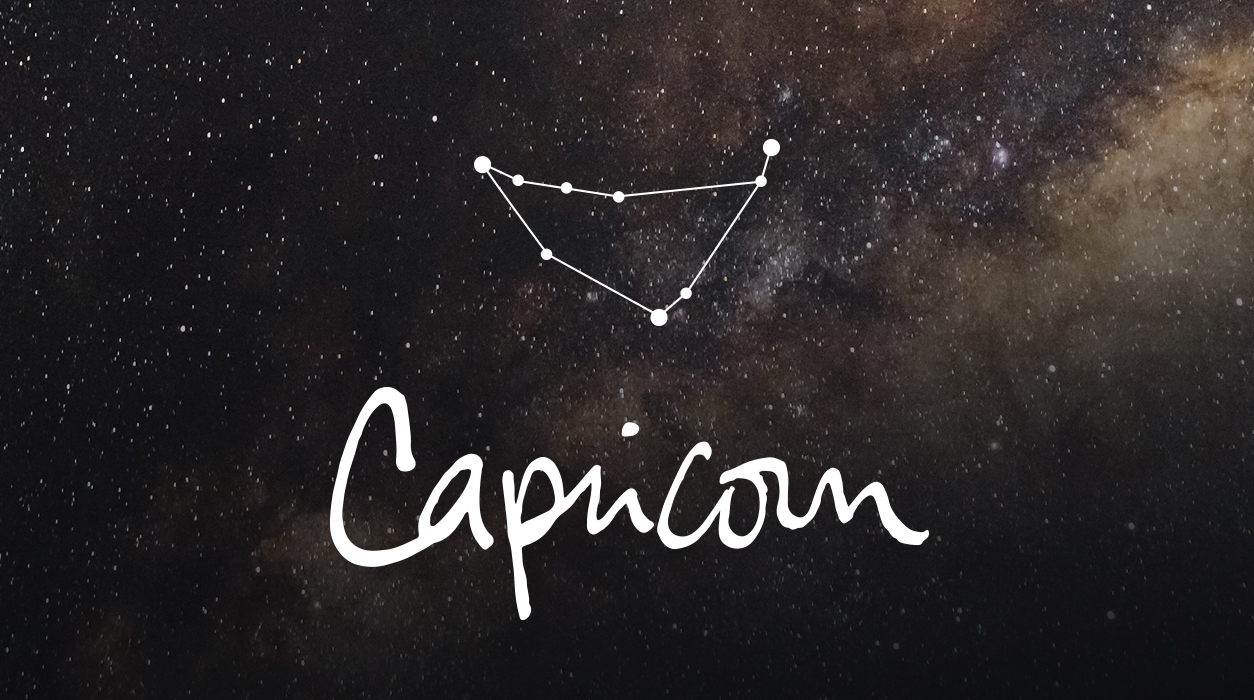 Your Horoscope by Susan Miller
SUMMARY
You are considered the most ambitious of all signs, for you are always striving to prove your abilities as a leader with sound judgment, meticulous skills, and kindness to those you employ. You have a talent for motivating those under your direct supervision. This is why Capricorn so often makes it to the top of behemoth, multi-national companies.
This month you will get your chance to strut your stuff. Mars the action planet will move into your tenth house of honors, awards, and achievement, starting on September 14, to stay until October 30. Mars will give you plenty of time to show VIPs the range of your capabilities. Not since October 4 to November 19, 2019, have you had such direct help from Mars. Moreover, you have Jupiter in your second house of earned income until December 29 of this year, so your earnings may be reaching new heights. If not, ask for your raise, or find other employment opportunities elsewhere—your second house of salary is raining diamonds this year.
Before action planet Mars enters your house of fame and honors, Mars will continue to energize your ninth house of distant travel, the media (broadcasting and publishing), legal actions, immigration matters, and foreign markets, including import-export, and give a boost to your efforts to go to college or graduate school for an advanced degree. All these areas will shine in the first half of the month, but they will be given an even brighter spotlight after the new moon of September 6. That new moon will emphasize all the same areas that Mars has been focused on since last month, for the new moon will fall in the same house as Mars has been occupying.
It looks like you will have a lot to do, but happily, at the full moon, September 20, you will get a chance to hop in your car and enjoy a relaxing time in a new place. Leave as the full moon grows over the weekend September 18-19. Your short-distance travel sector will be activated, so you need not go far to enjoy a change. Choose a place near water because Neptune will be so prominent in your chart, indicating you will be happy there.
You have an active month!
Astrology," published by Taschen, is the title of a book that traces the vibrant visual history of astrology. Taschen is renowned for their rich offering of fine art books. This book has over 400 images depicting various astrological images, going back to the Egyptian temples and extending up to contemporary art. Remarkably, no one has ever published a visual history of how astrology has been depicted through the ages, and it is fascinating to see.
When the author, Andrea Richards, and the editor of this luxury book, Jessica Hundley, called to ask if I would write the forward to the book, I was honored and humbled. They asked for two paragraphs, but I sent 1,800 words about my love of symbols in astrology. Jessica, the book's editor, called to tell me she loved what I wrote and that she changing almost nothing.
This is a book you will want to keep in your library for years. Hardcover, it is 6.7 x 9.4 inches and has 520 pages.
The Los Angeles Times lauded this book, writing: "One comes away with an understanding of astrology's place in history, pop culture, art, mythology and psychology."
You can buy this book directly from Taschen for $40.00 US.
Click here to order: https://bit.ly/3wjnt3u