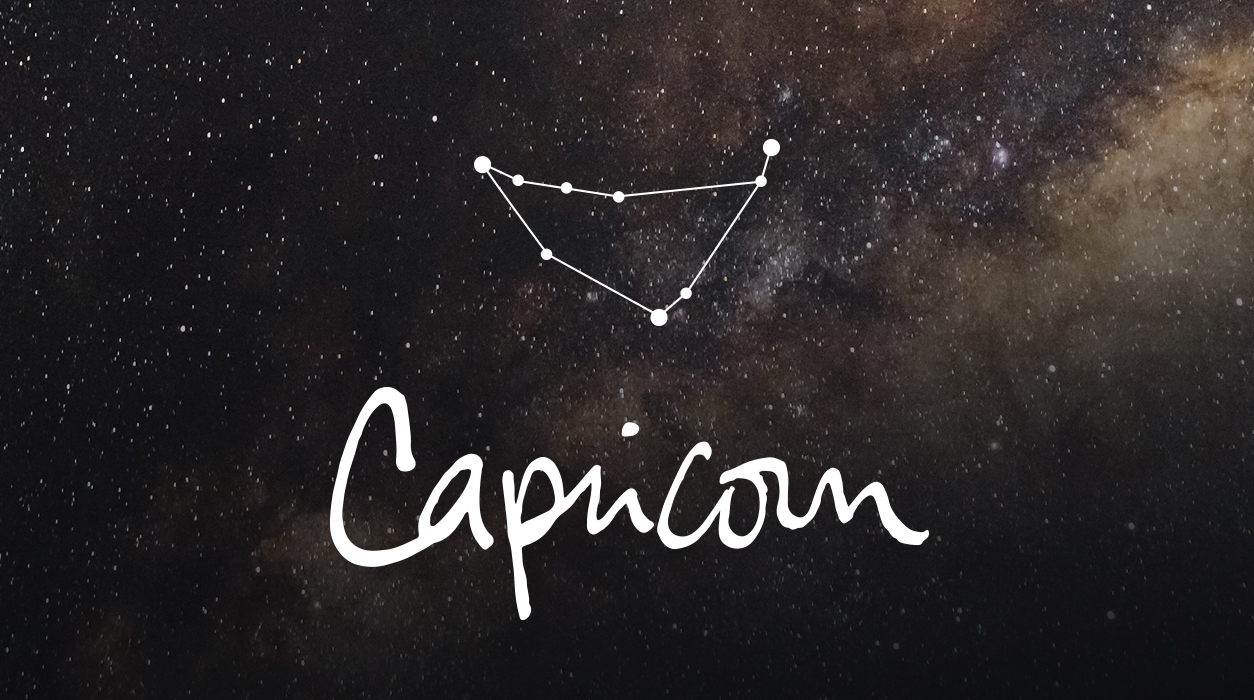 Your Horoscope by Susan Miller
Do not buy a car, computer, smartphone, TV, kitchen appliance, such as a new stove or dishwasher when Mercury is retrograde. Mercury rules the moving parts in all machines and the chips in electronic items. It is never wise to buy a machine of any kind during these periods.
You may have traveled earlier in the month, but by the full moon in Pisces, September 20, you will again crave to be in a new setting. Your travel lust won't be sated by the earlier new moon, September 6, so you will want to pack and go again. This time your trip would be to a setting much closer to home and quite different. That trip would more likely be taken for pleasure.
The full moon of September 20 will fall in Pisces, 28 degrees, your third house of short-distance travel, done for personal reasons. You seem to crave a water setting—the surf at the beach, a lake, or a creek with a graceful waterfall would be perfect. This could be quite a romantic experience. This will be a Monday, but you will begin to feel the energy of this full moon to the hilt over September 18-19, a beautiful weekend. Have fun!
If your birthday falls on January 16, plus or minus four days, or if you have the natal moon in Capricorn or Capricorn rising, 28 degrees, plus or minus four degrees, you will feel this full moon, September 20, the most—and benefit from it. The same is true if you have a natal planet in Taurus, Virgo, Capricorn, Cancer, Scorpio, or Pisces, 28 degrees, plus or minus four degrees.