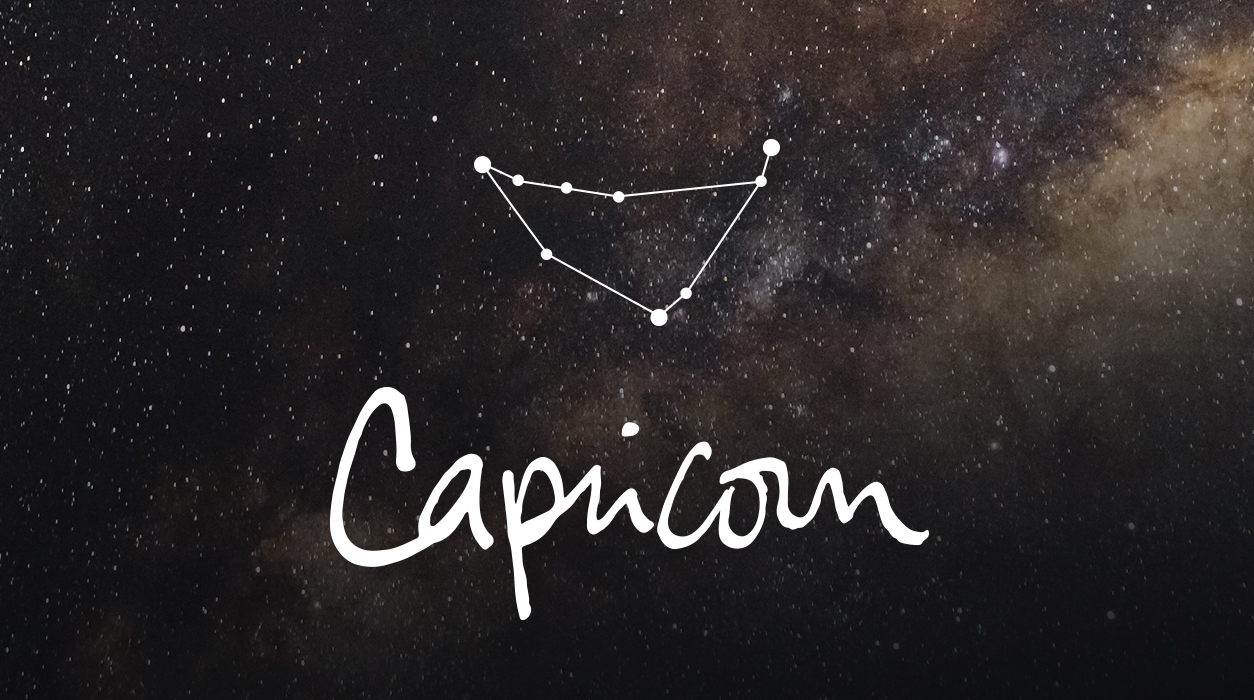 Your Horoscope by Susan Miller
Monday, September 6 is Labor Day, a national holiday in the US, and as my American readers know, on Labor Day, many people have the day off, so they travel to take advantage of the last days of summer. New moons give you leeway regarding when you should move forward with a plan, but with many places closed for the holiday, that could be hard to do. Keep in mind that your strongest days will come in the first ten days AFTER the new moon appears. This means you will need to be ready to take advantage of all the bright aspects associated with September 6 and the days that follow. You won't have a warm-up period—you will need to hit the ground running. If you live outside the US, you will have a normal day on Monday, September 6. Assuming you are not traveling on that day, you will have one extra day to get ready to use it, perhaps that day or within two or three days.
Here is another day, September 16, you can use for having a meeting with a high-level person. If you need to schedule an interview with a professor or administrator at a university, a politician or an ambassador, immigration official, publisher, editor, literary agent, prosecutor or district attorney, or a person who can approve a financial grant or venture capital for your enterprise, then circle September 16—that's your day.
The problem with this period is that Mercury will be retrograde from September 26 to October 18 in your tenth house of fame and achievement. That means your best week for deals, discoveries, and overall career progress will be from September 14 to September 21. By mid-month, you will have to wrap up deals, interviews, and presentations, as well as important personal initiations, such as closing on a house, seeing a new doctor, or other important activities.
Since Mercury will retrograde in your career house during most of next month (until October 18), you can succeed by going back to the past. Pick up a project that you had to put aside due to the pandemic or lack of money or time—that project may be viable now. Go back to clients and former bosses who have always supported you and believed in you.