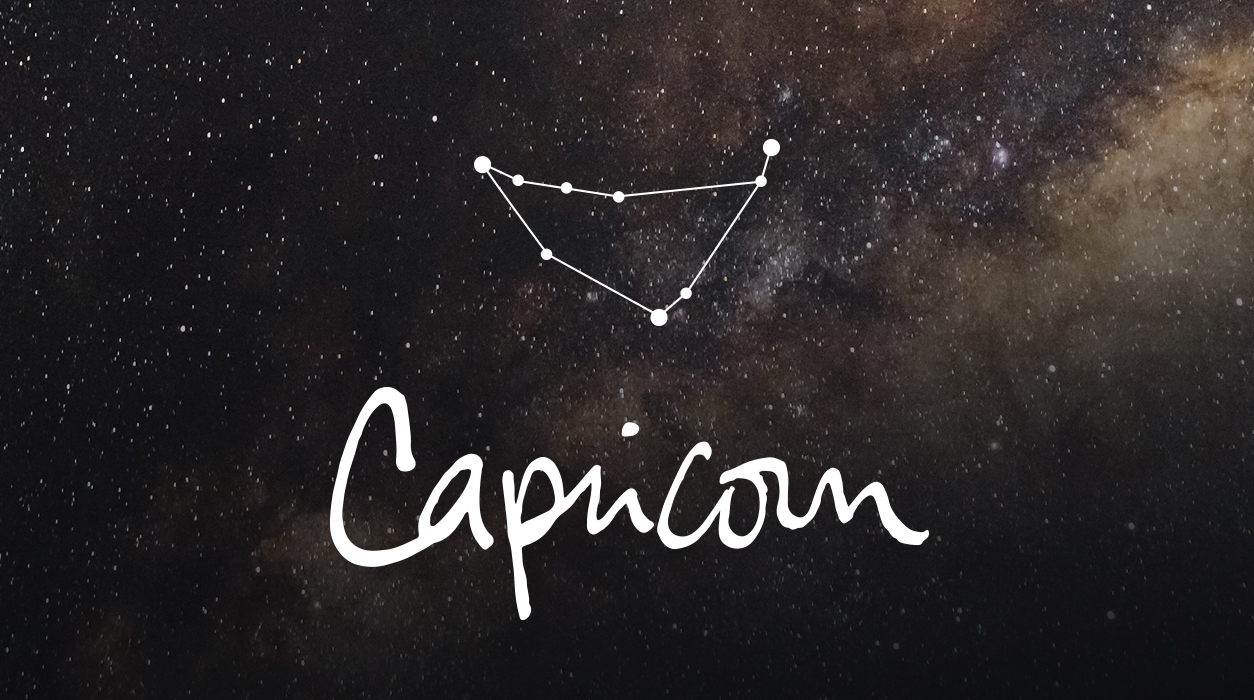 Your Horoscope by Susan Miller
Another aspect will also occur at this time—Mars, the planet of high-octane energy, and Pluto, a planet that brings transformation, are linked on that same day, September 6. This will give power and punch to all your actions on September 6. Pluto is the higher octave of Mars, bringing the energy of Mars to an entirely new realm. They are rarely in sync, but on this day they will be. Pluto is in Capricorn, so all your efforts will stem from the very core of you. It is almost as if you are being given a shield against kryptonite and have Superman's magic powers to elevate yourself in your industry. There is so much proof that you are heading up, up, up!
Mars will move into your career solar tenth house from September 14 to October 30 when you will start to see much more activity in the career realm. The new moon next month on October 6 will further strengthen your presence and boost your ability to move ahead professionally. Play your cards right, and your name will be on everyone's lips.
As you see, the September 6 new moon will be powerful. If your birthday falls on January 5, plus or minus five days, you will benefit the most from this amazing new moon. The same is true if you have Capricorn rising or your natal moon in Capricorn at 15 degrees, plus or minus four degrees. Also, look to see if you have a natal planet in Taurus, Virgo, Capricorn, Cancer, Scorpio, or Pisces at 15 degrees, plus or minus four degrees, because you will feel the boost from this new moon, too—the planet that will receive the golden beams will work hard for you.
I do have to add a caveat—do not do anything career-related on September 23 when Uranus will oppose Venus, the ruler of your prestigious career house. Nothing will go right, so just keep to routine matters. Allow this day a plus or minus of one day. As said earlier, Venus will be beautifully aspected on September 6, plus three days—use that time to take action.