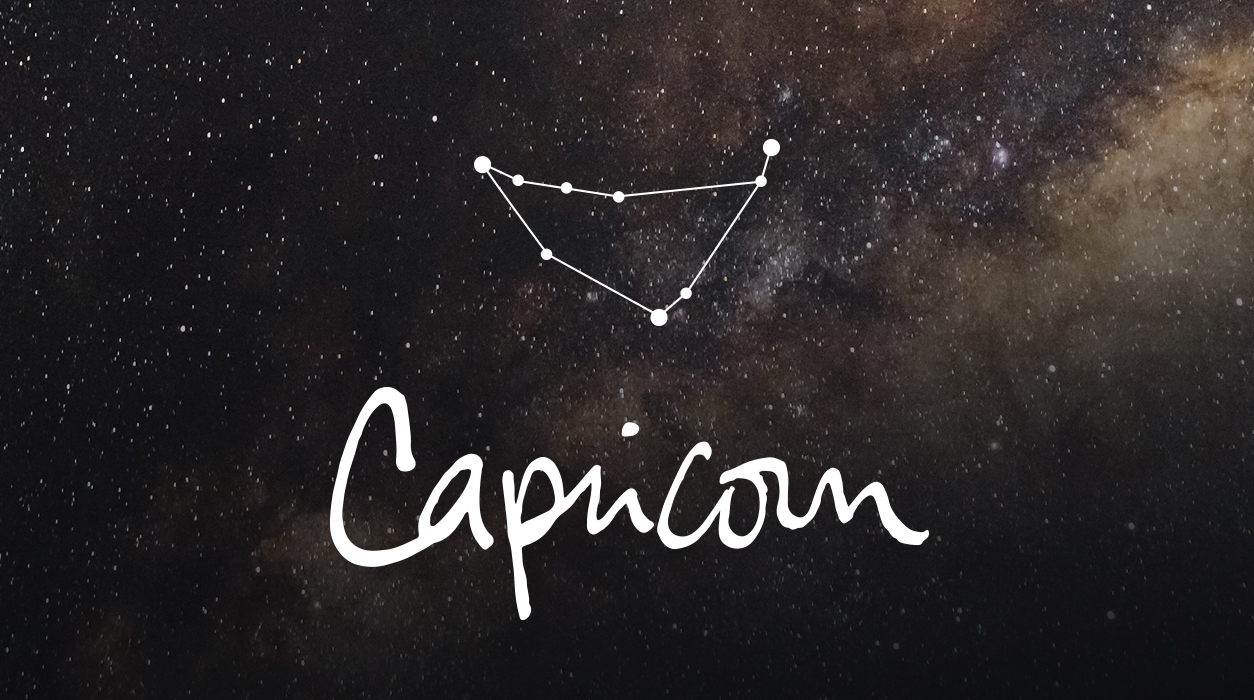 Your Horoscope by Susan Miller
You will encounter another lovely aspect involving Mars and Pluto on September 6, the same day as the new moon. Pluto will be in Capricorn and Mars will be in Virgo, filling your ninth house, relating to all the topics I listed in the paragraph above. The fact that Pluto is in Capricorn makes others think of you as powerful too, and certainly, it looks like you are a star in the making. This is more evidence you are due for a breakthrough.
This new moon will bring you another peach of an aspect—Venus in a perfect trine to Jupiter, the planet that is the Great Benefic. This is likely to be of special interest to you because Venus rules two parts of your solar chart, your tenth house of honors, awards, and achievement, as well as the area of reputation and legacy in your work, which means so much to you as a Capricorn. It will coincidently arrive on the same day as the new moon and is likely to bring thrilling news that will lift your spirits and motivate you to go for the gold, because you know you can do so. Within three days of September 6, you will likely hear praise or unexpected, but welcome, professional news that will prove to you how well you're doing. Aspects like this often bring sudden opportunities that relate to the body of work you've already done. You will have to know your mind and act quickly.
Venus also rules your house of true love, so with Jupiter sending beams to Venus on September 6, you could have a highly romantic time. You seem to have cornered all the lucky star power.
The full moon of September 20 will fall in Pisces, 28 degrees, in your third house of short-distance travel, done for personal reasons. You seem to crave a water setting…. This could be quite a romantic experience. Leave September 18-19 as the full moon grows.