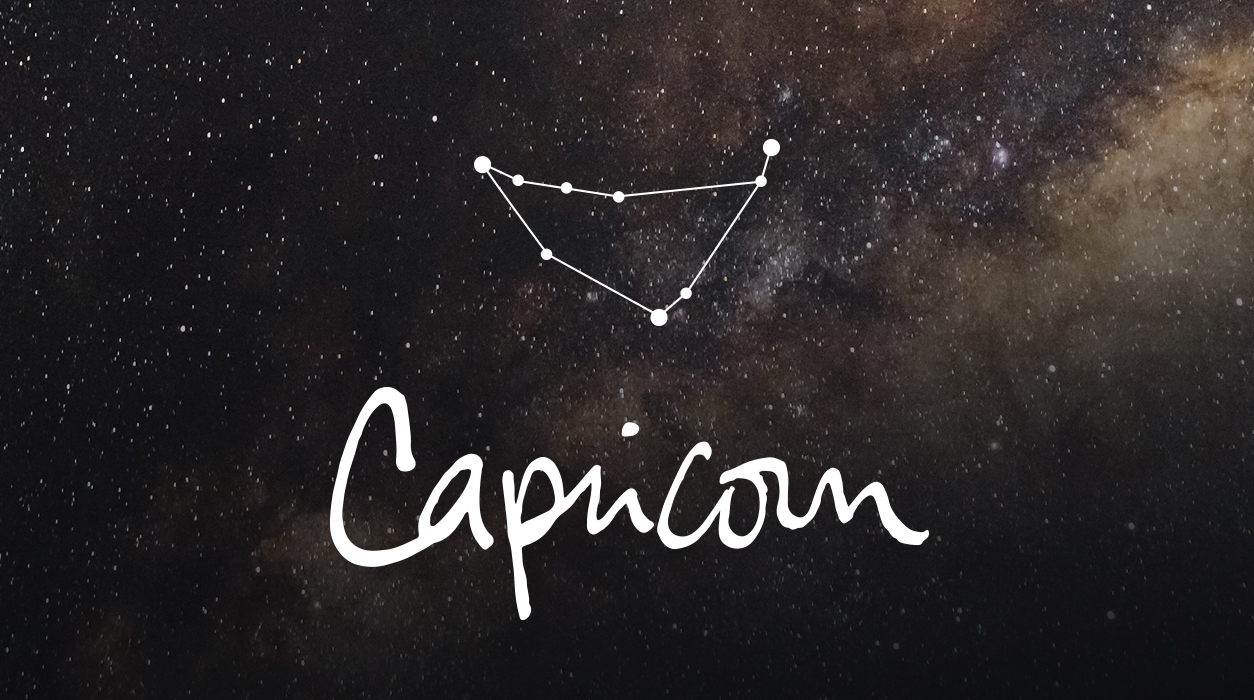 News from Susan Miller
SEPTEMBER 2021
Dear Reader:
Circle this date! Saturday, September 18 at 1:00 PM local time until to the end of the day at the Louis Vuitton store in your city—over 400 international stores. That is the time my window in Louis Vuitton will have its half-day. My window's appearance will help celebrate the 200th anniversary of the birth of Mr. Louis Vuitton with a trunk that I designed. I have been working on this with the Creative Lab in London who was overseeing this project, and we did everything over Zoom and by FedEx. Until now I was sworn to secrecy.
Your Horoscope by Susan Miller
As a Capricorn, you always want to see growth and strive to be the best you can be, and in truth, never more than now. You may want to travel in early September before your work life gets busy—and as you will see in your report, it sure will show plenty of activity and bring news soon—so if you can take a trip out of town, go.
The month starts with a sweet new moon in Virgo, 15 degrees, your solar ninth house of distant travel, international relationships, and higher learning, which points to college or graduate school. You might be going back to in-person learning on campus and taking a flight to register and get organized in your dorm. Alternatively, if you travel, it appears even more likely you will go to finalize a business deal. I can't see your entire chart, so if you say you are to travel for pleasure, then it would likely be to a mountainous, verdant green setting.
This ninth house rules the media—publishing and broadcasting—so if you work in communications, you may produce a great segment or write an important story. On the other hand, if you have done something special and noteworthy, you may be the subject of the story and sit for an interview. Legal matters are favored too, so if you want to file for a trademark or copyright, apply for a patent, or start a legal action, you have the best time to do so now.
The Sun and new moon of September 6 in Virgo will receive a stunningly happy, electric beam from Uranus, the planet of all things unexpected. This is great! It looks like one of the topics ruled by your solar ninth house—travel, higher education, the media, or legal matters—will bring welcome news and a lucky break to thrill you.