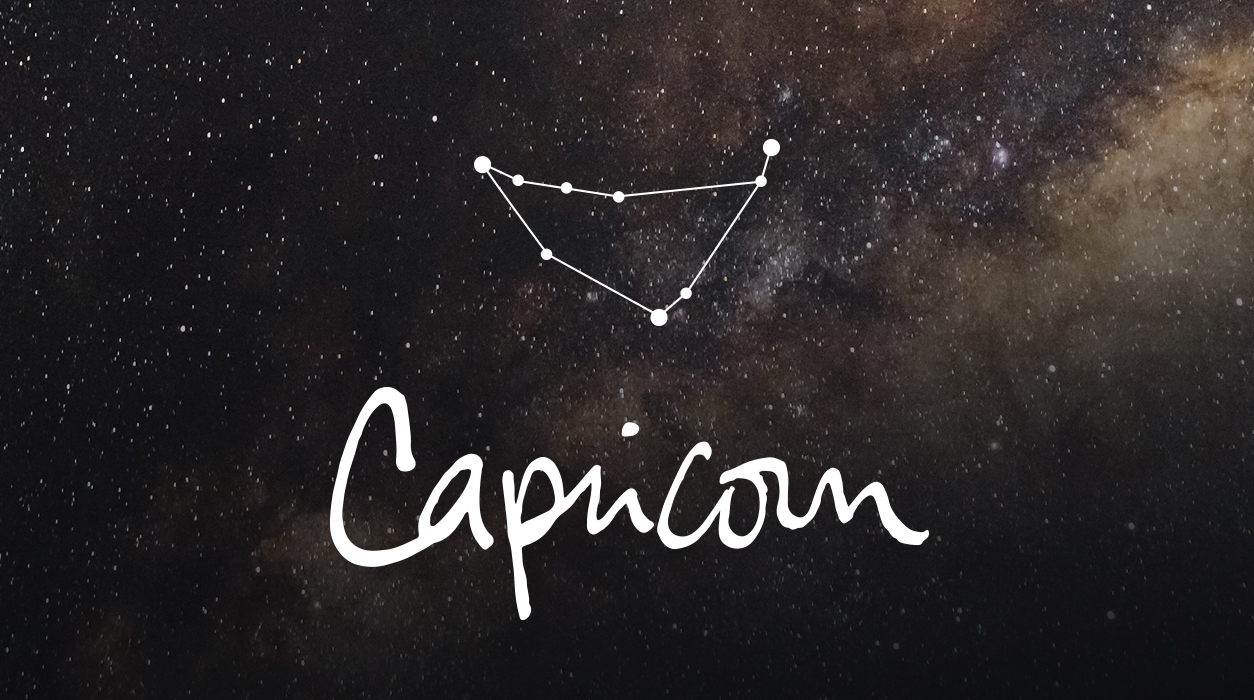 Your Horoscope by Susan Miller
As with all new moons, you must show the universe your determination by taking steps to use the energy within the ten days that follow its appearance.
Whether you travel or not early in the month, you will likely take a sweet short trip at mid-month. Saturn, your ruling planet, will send dazzling beams to the planets in your third house of nearby travel, suggesting you will enjoy this time away. It appears to be near water and thickly verdant forest in a mighty mountain range. You may go with your romantic partner, or you could decide that your family play a part—your children, sister, cousin, in-laws, aunts, or uncles, may all gather together, perhaps for a fun reunion.
Take note that Saturn, your guardian planet, has been retrograde for months but will turn direct on September 18. Watch the three days that encircle this date, for you will receive clues of what is to come. You will also be excited to see the pace of your life pick up, and if you have been awaiting answers, they will come, allowing you to finally move forward on plans with enthusiasm.
Also, at the September 13 full moon, you may be asked to sign a contract, but due to the moon's orbit close to Neptune, before you sign, consider showing it to a lawyer first. There will be clauses that will need to be clarified, so take the extra time and be precise.
In a month that seems to have everything, stunning professional opportunities will open up after the month's new moon of September 28. Remarkably, at this time of the month, you will have four heavenly bodies in your tenth house of career honors, awards, and achievements. Mars will soon enter this same area on October 3 and remain there until November 18. Your best, strongest opportunities will occur in late month, from September 28 until October 12. Be ready with a polished résumé and perhaps a new interview outfit. If you work for yourself, you may now attract a lucrative client. Whether you work for yourself or others, you will be able to generate enviable publicity.
What a month! Are you excited yet? You should be!