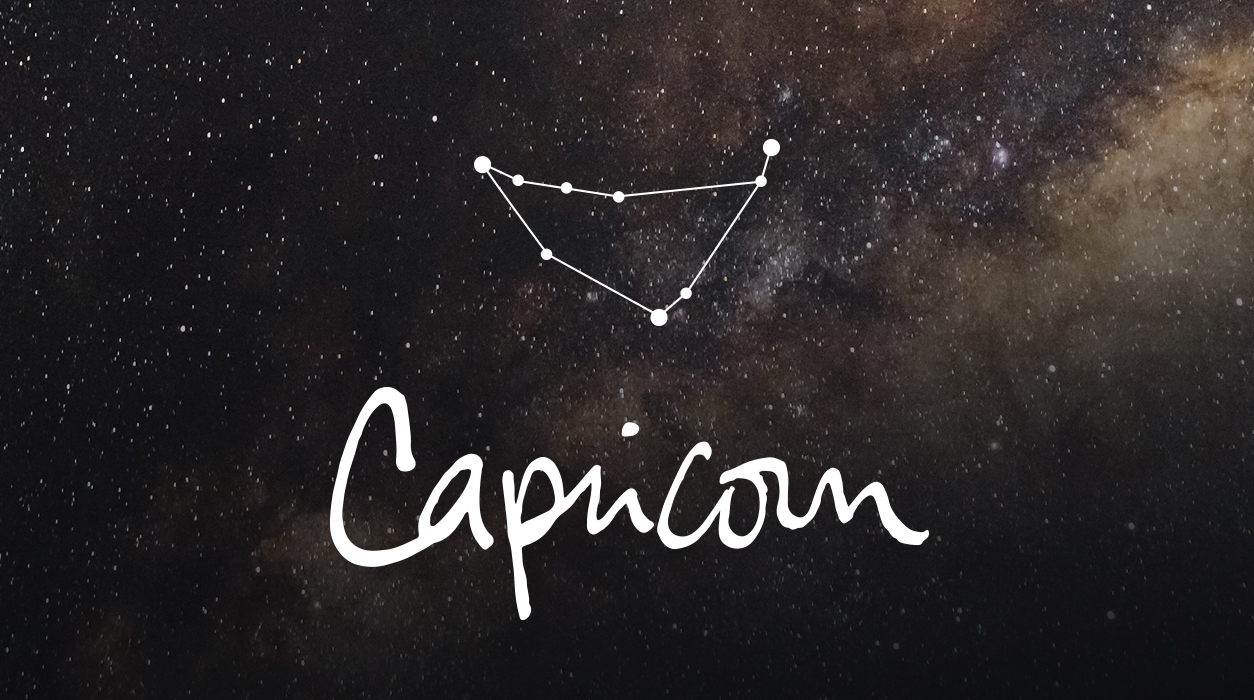 Your Horoscope by Susan Miller
SUMMARY
September will be an extraordinary month, where opportunities of all kinds will rain down on you from the heavens, a month that will allow you to finally find a way to fulfill much of your potential. This month you will have a total of eight out of ten heavenly bodies in earth signs like yours, and each one will support your interests. Add one extra planet, now in a compatible water sign Pisces (Neptune), and you have a picture of a proud Goat standing atop the mountain, dignified and tall. The trend as set in motion at the August 30 new moon will influence you in the first two weeks of September.
The centerpiece of this month is your ninth house of distant or foreign travel. This house also rules international relationships, import-export, and the entire spectrum that includes immigration, citizenship, green cards, and visas. Alternatively, you may focus on going back to the university to pursue your advanced degree, take a qualifying exam, or choose a date to defend your thesis.
Another way you could see good fortune from this extraordinary new moon would be if you are dealing with a legal matter or working on an exciting broadcasting or publishing assignment. All of these ninth house areas shine for you this month, and they all deal with taking in information (through global travel and higher education) and giving it out (through legal debate and the media). Act on the area that interests you the moment the month begins. You have Uranus in your fifth house of truelove, and Uranus is about to bring a welcome surprise that you won't expect.
Aside from having excellent professional prospects, your romantic life may take flight, too. This is a dream of a new moon, so if you are single, circulate and be open to meeting new people. If you are dating seriously, you may now elevate your relationship to a new level of closeness. If you've hoped for a baby, you may conceive within four days of this new moon. It's a magical time for you, so be sure to step out.
This same area of the chart rules your artistic and creative ideas, which, thanks to Uranus, are sure to be wildly imaginative, and others will marvel at the excellence of the ideas and concepts you offer now.