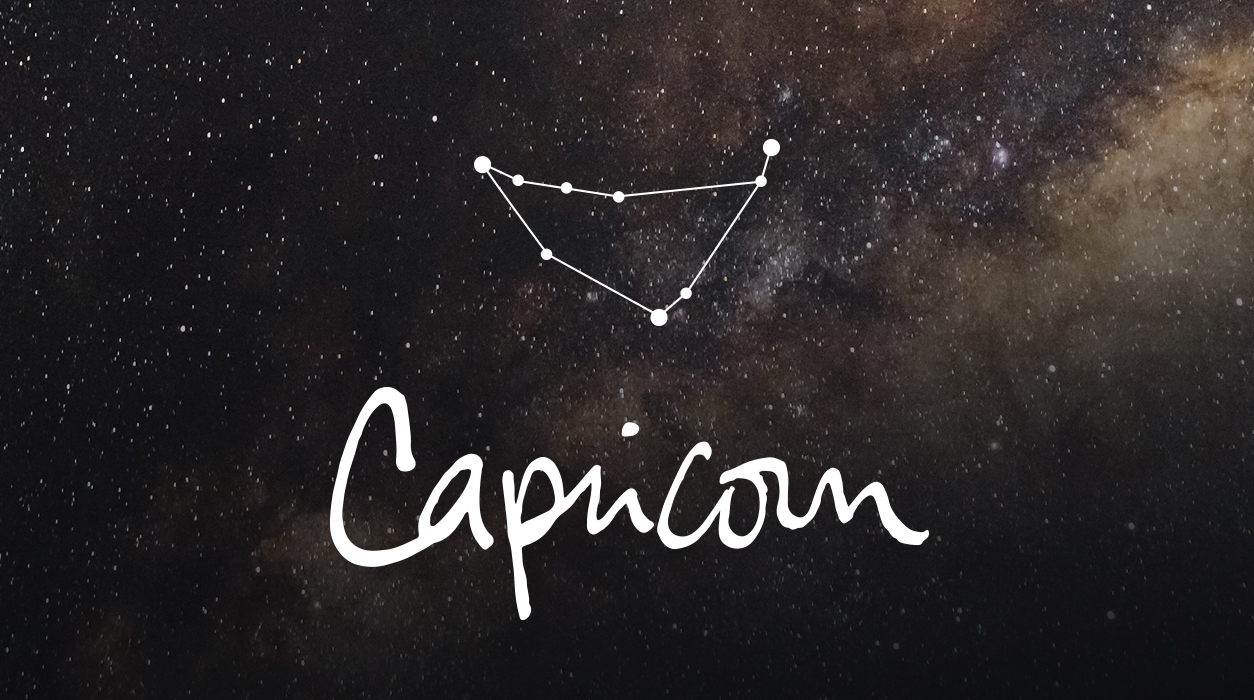 Your Horoscope by Susan Miller
The reason I feel this new moon is so spectacular is that Venus—found in your house of fame and ruling your house of fame and honors—will receive a sparkling beam from Jupiter, the planet of good fortune, from your solar twelfth house of behind-the-scenes activities. This is highly significant. It appears a powerful person will be your secret benefactor and recommend you for advancement to other higher-ups. You likely won't even know you have someone going to the mat for you, but don't let that faze you. You do because you earned this special attention. Venus trine Jupiter—wow! Fantastic. How could you possibly fail?
Once Mars comes to the same professional sector on October 3, he will remain there until November 18. This will boost you enormously, for Mars is the energy planet that will help you gain notice from more VIPs. Mars brings courage, determination, and drive, and during that time, you won't let any obstacle stand in your way. Having Mars in the tenth house is the very best place you can wish to have Mars if you are interested in advancing your role in your specialty.
Work hard on moving ahead in September and the first half of October because Mercury will go retrograde from October 31 until November 20. It would be better if you pushed hardest now and in early October. By the end of October, the projects and relationships you have put in place will need to cook a little until after November 20. Don't press against delays in November—let it take a natural course. In November, delays will benefit you.
An executive you worked with in the past might contact you and offer you a chance to work together again. If you had a good experience with this person (apparently this VIP had a good experience with you), under those circumstances, you can take the job offer while Mercury is retrograde, as you already know one another. If you don't know the person offering you a new position, then you may wish to delay your decision.
As you see, there is an urgency to use Mars' energy now, while you are in a month when all the little planets surround you, hug you, and treat you kindly like loving little relatives who want the very best for you.